Mariane Ibrahim Expands to Mexico City with Solo Exhibition by Clotilde Jiménez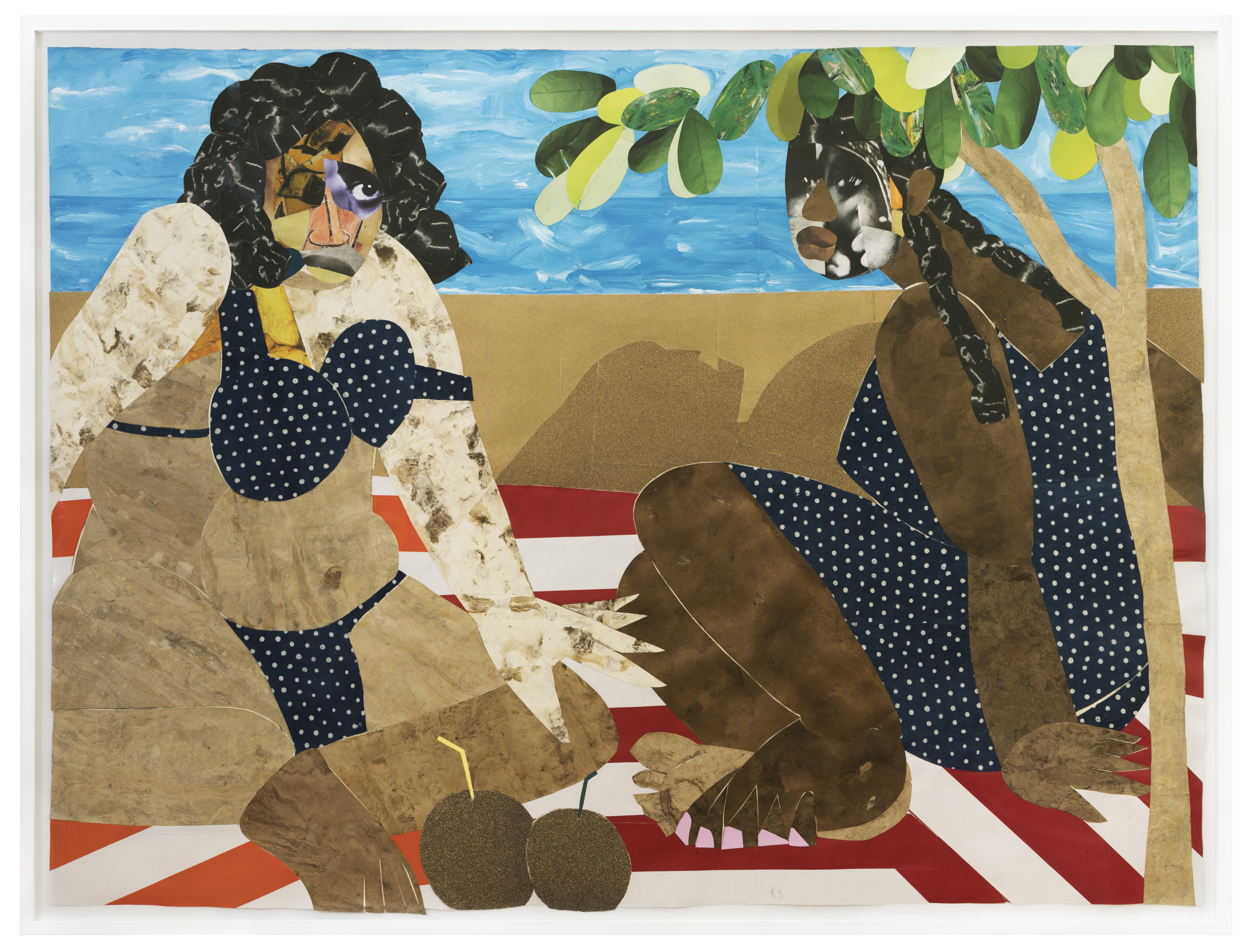 Clotilde Jiménez, Hermanas Oaxaqueñas, 2022.
Acrylic and collage on paper. Image: 60 x 80 in (152.4 x 203.2 cm)
Courtesy of Mariane Ibrahim
Mariane Ibrahim, Chicago's well-respected gallerist opened a new gallery outpost in Cuauhtémoc, Mexico City just in time for Mexico City's art week. The new gallery will be located in the heart of the city's bustling art district and will provide a platform for international artists to showcase their works to a wider audience, pivotal to the gallery's direction.
The Cuauhtémoc neighborhood outpost will debut with a solo exhibition by Mexican artist Clotilde Jiménez, entitled "La Memoria del Agua." The exhibition, showing until April 29, 2023 is a critical and timely display of the artist's work, which explores the cultural and political significance of water in Mexico. Jiménez's work is a combination of painting, drawing, and performance, and reflects on the country's history and its relationship with its natural resources. Through his art, Jiménez sheds light on the importance of preserving water as a vital resource and its crucial role in maintaining life and sustaining cultures
"I love that we're in this massive metropolis of a city that's close to the U.S. yet it has an ancient culture and it's so refined," Mariane Ibrahim tells Wall Street Journal. "There's a treasure map I'm following that involves tracing African heritage around the world to show how it's influenced and informed our cultures. Clotilde is a brilliant part of that, and he needs to be shown in Mexico."
With its central location and cutting-edge exhibitions, the gallery located on the Río Pánuco 19th-century building is poised to become a major hub for contemporary art in the city. Also on view and set in one room of the walk three floor new building is group exhibition Un Abrazo featuring contemporaries such as Amoako Boafo, Carmen Neely, Raphaël Barontini and many more.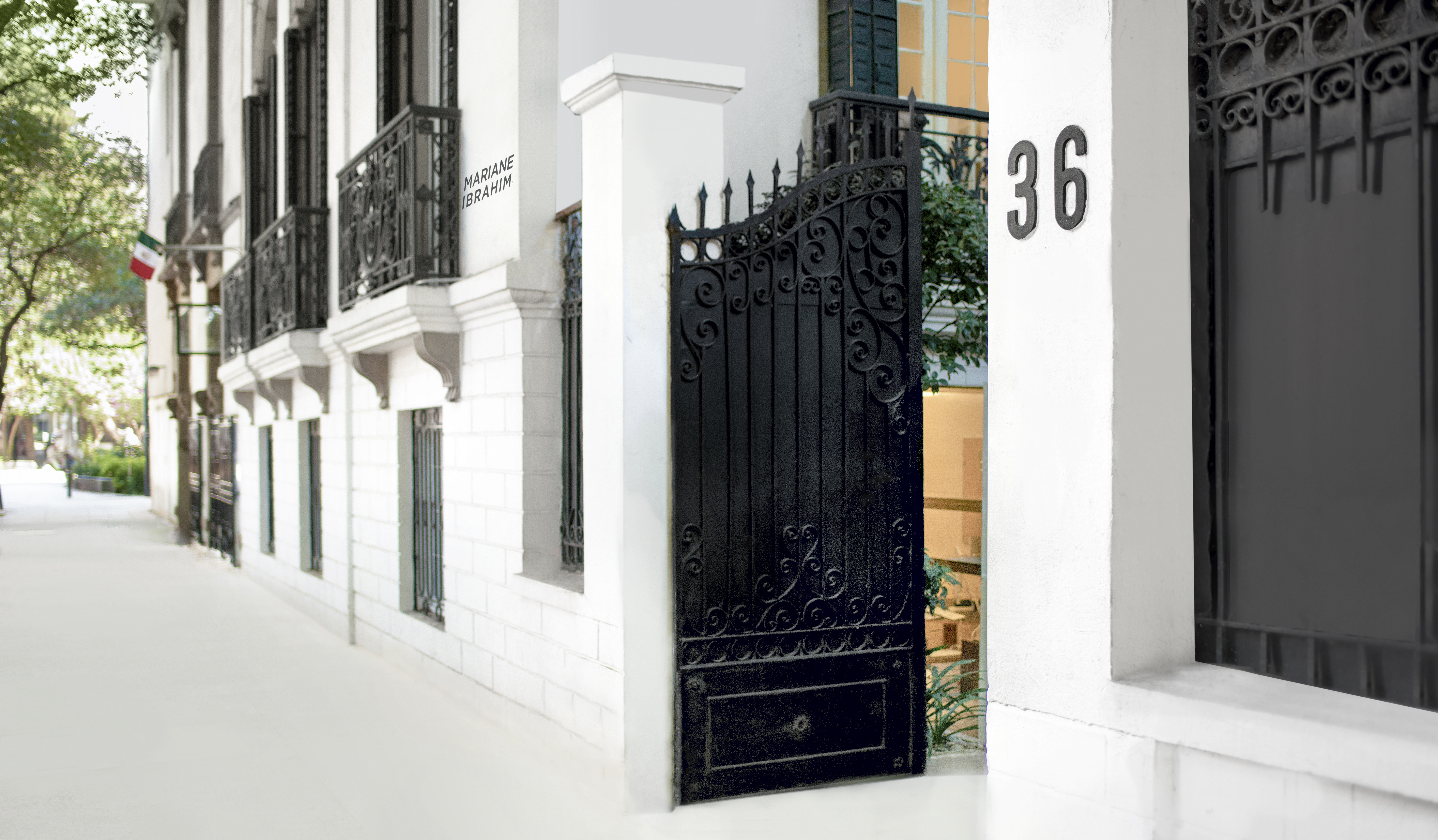 Facade View, Mariane Ibrahim Mexico.
Photo by Setti Kadane. HR 3. Courtesy of Mariane Ibrahim