A Look Inside Jordan X Nina Chanel Abney Apparel Collection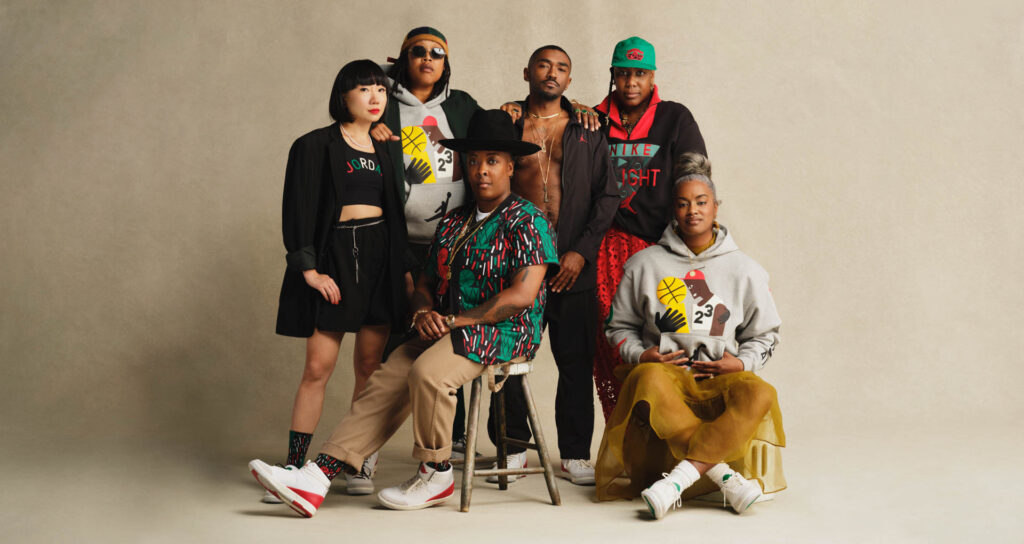 Jordan's collaboration with New York artist Nina Chanel Abney redefines traditional off-court fashion while paying homage to the extensive impact of basketball culture. Abney creates artwork with vivid colors and sharp lines in a variety of styles, recognizable for her work on racial imbalances in America. Most recently, the artist worked with rapper Meek Mill to create the cover art to his latest 'Expensive Pain' studio album.
The Jordan collaboration honors both the appeal of giving your all to your game and the universality of basketball through reproposed Air Jordan 2 and an apparel debut. The artist has exquisitely adorned the collection with her vibrant works of art that pay homage to both the NBA legend Michael Jordan and the widely admired hoop culture.
"No one understands the power, relevance, and reach of basketball culture more than Nina Chanel Abney, as she is a living embodiment of its legacy. This collaboration is as much about the design of an idea as it is about the product," said Andrea Perez, Jordan Brand Women's GM. "While much of the work we do at Jordan Brand is to prepare the now and next generation for their futures, we're doing so by expanding the reach of the Jumpman so that it can ultimately be a symbol for what it means to break boundaries while building bridges."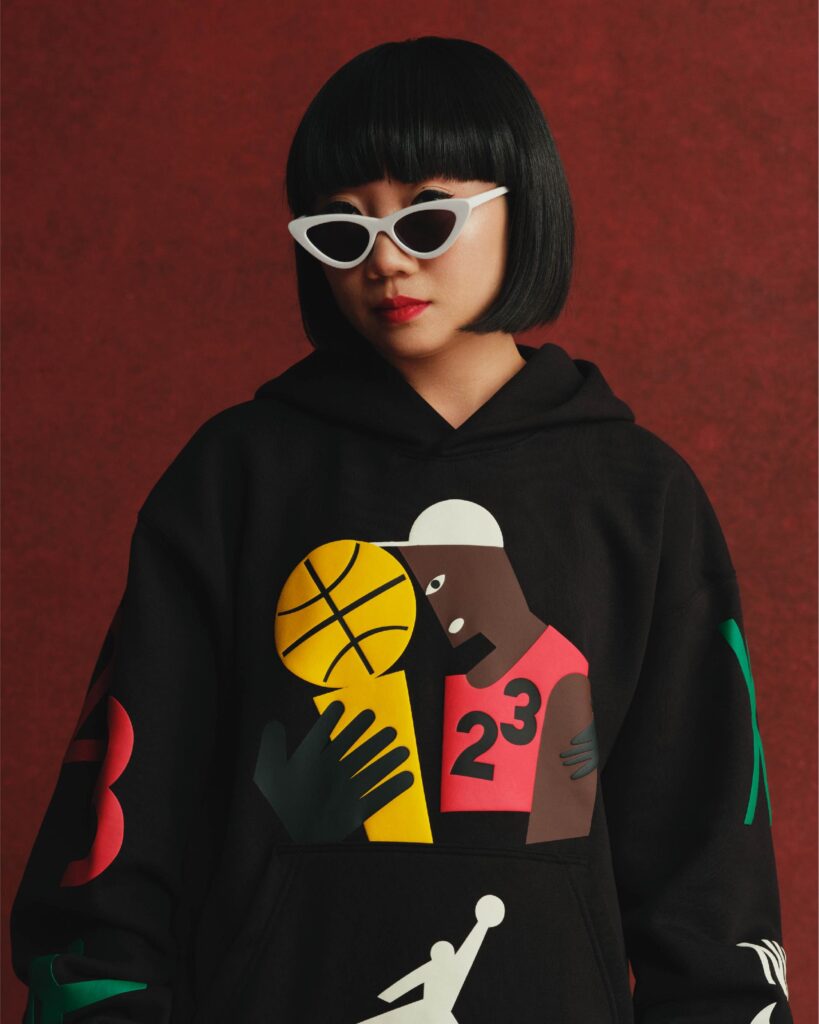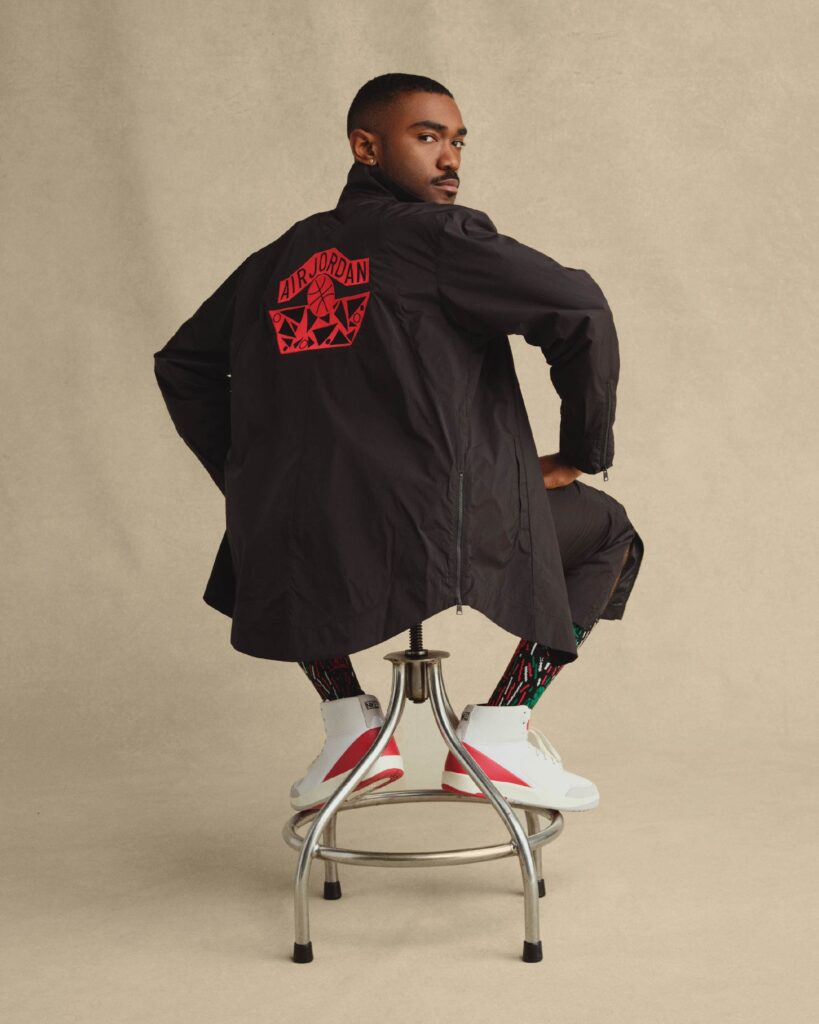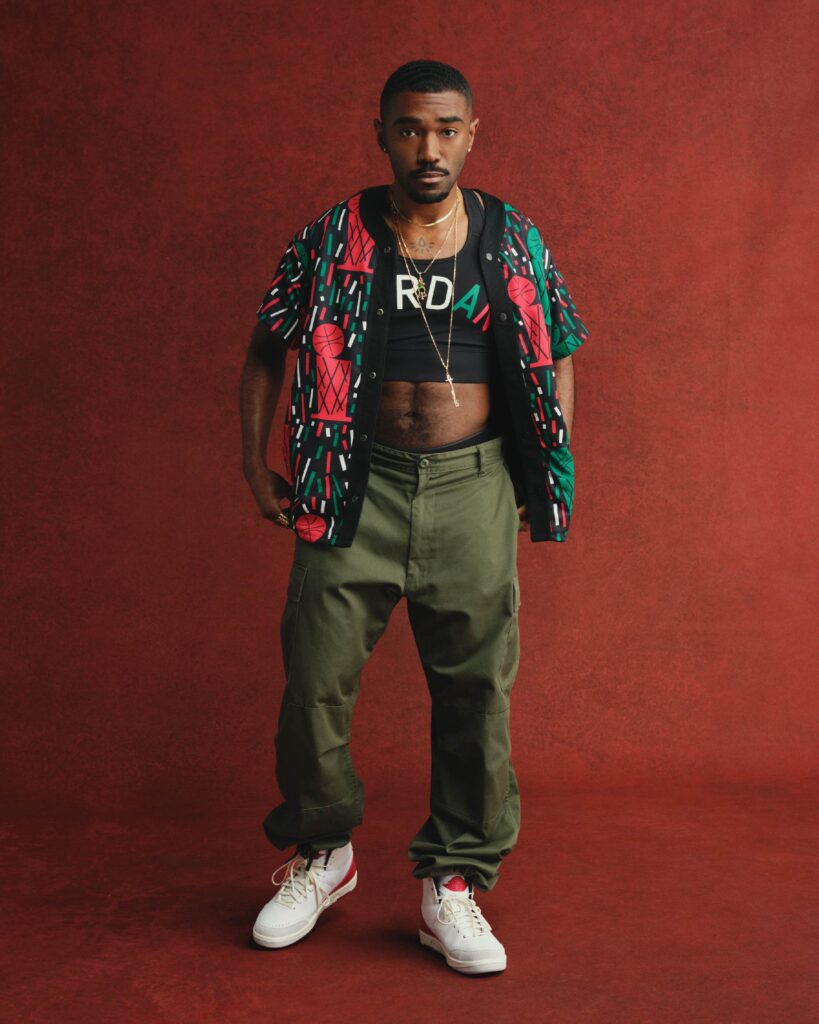 The Jordan x Nina Chanel Abney collection consists of hoodies, funnel-neck tops, jackets, pants, sports bras, socks, bucket hats, and t-shirts. The two new designs for the collection of the updated Air Jordan 2 sneakers are the "White and Gym Red" high-top and "White and Malachite" low-cut styles.
JiaJia Fei, a leading figure in the Digital Arts, Jannah Handy and Kiyanna Stewart, the creators of BLK MKT Vintage, Khari Johnson Ricks, and Soull Kehinde Ogun, the co-founder of L'Enchanteur, are the faces of the campaign. The collection will be sold on the Nike SNKRS App website and at other online retailers starting this Friday, July 8th, 2022.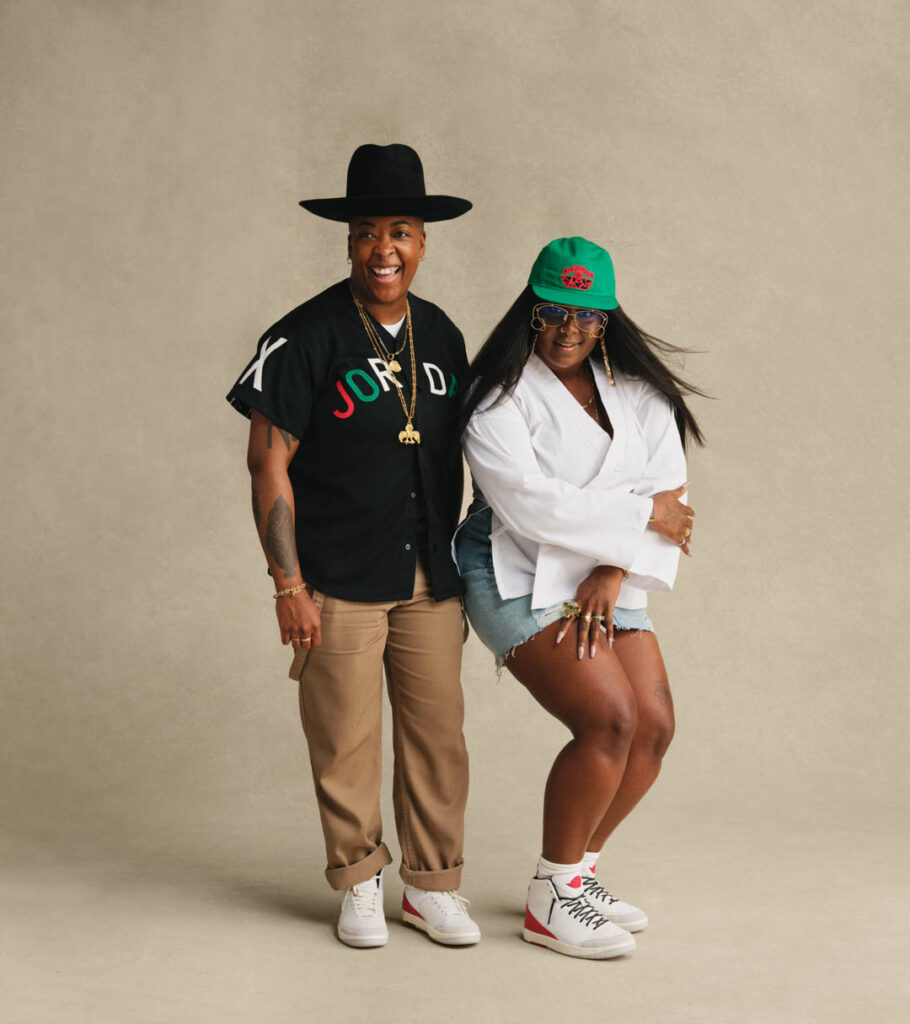 Abney frequently creates eye-catching pieces, so her interpretation of the Air Jordan 2 SE keeps things simple. Red is used on the tongue and heel counter, while white leather and overlays with reptile prints are used for the upper. The custom hang tag and box, which both feature Abney's original artwork of none other than Michael Jordan himself, serve as the look's finishing touches.
All the clothing in the co-branded Jumpman apparel collection is imprinted with large, vivid prints of "JORDAN 1991" and the player's jersey number "23," featuring Chanel Abney's trademark geometric art style. In Jordan 1991, Abney reuses the famous image of Michael Jordan holding the Larry O'Brian Championship Trophy in 1991.