NFTs are becoming Real-World Art through LAGO's Digital Frame.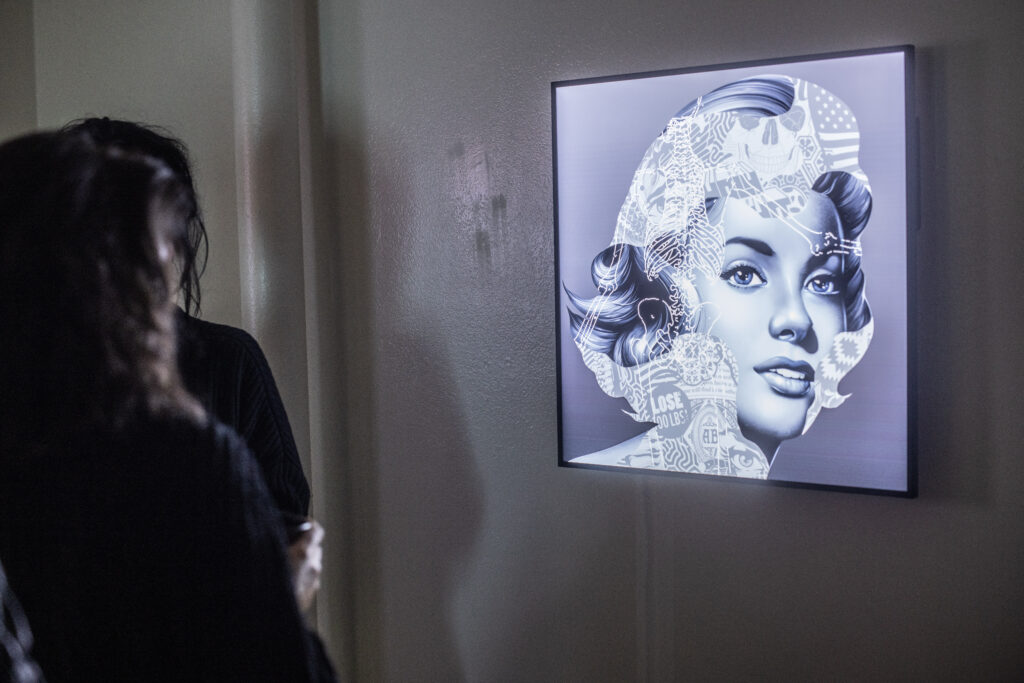 With the entry of NFT art into the contemporary art market, there's an increased demand to display artworks physically alongside the Metaverse. LAGO, a company born out of this necessity, is pushing boundaries in introducing 33-inch square digital picture frames.
To introduce the LAGO Frame, LAGO collaborated with SuperRare, a blockchain-based digital art marketplace that has launched its first physical location in Soho, New York City. Through August 28, this location will serve as a summer pop-up gallery with a variety of exhibitions by established, underrepresented, and emerging artists.
In the opinion of Scott Gralnick, co-founder of the cryptocurrency wallet Portis, Dan Merritts, and CEO of Master & Dynamic Jonathan Levine, art is meant to be observed. The trio co-founded complex, real-world frames to transfer digital art onto walls while preserving the depth and proportions particular to NFTs.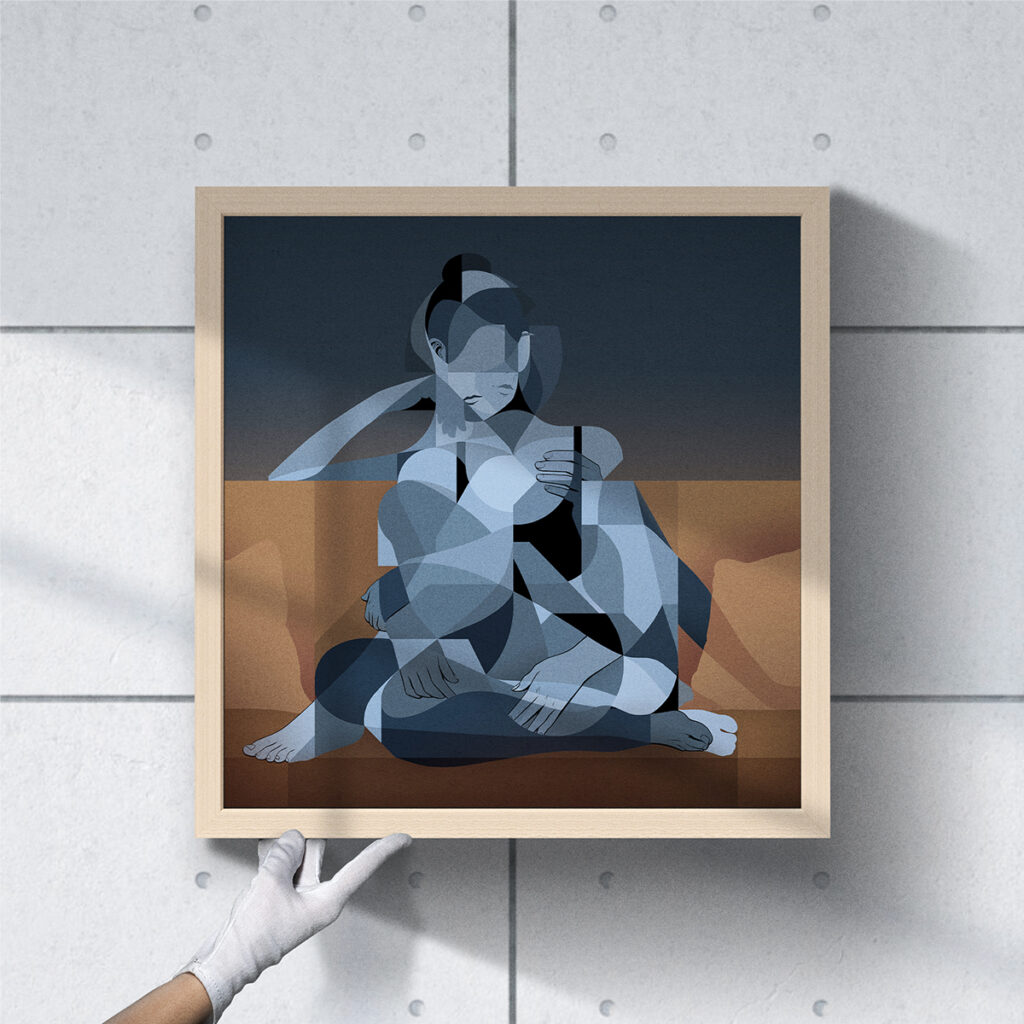 The LAGO frame is a physical picture frame that incorporates intelligent features to provide an immersive experience with NFT art. The square frame has digital elements working behind the screen to provide a generative and interactive art experience using hand gestures like in the Metaverse.
The hardware of the adaptable LAGO frame was created in collaboration with partners Dan Merritts and Jonathan Levine and was intended for all forms of digital NFTs, including layered, 3D-motion, generative, augmented reality, and music. The secure LAGO frame is compatible with well-known wallets and features an easy setup so collectors can quickly authenticate, display, explore, and interact with their collection.
NFT art displayed will be authenticated and verified made possible by proof, provenance, and pride from the Ethereum blockchain in the digital art market. The picture frame connects to a companion application to verify the ownership of NFTs on the blockchain before displaying the NFTs.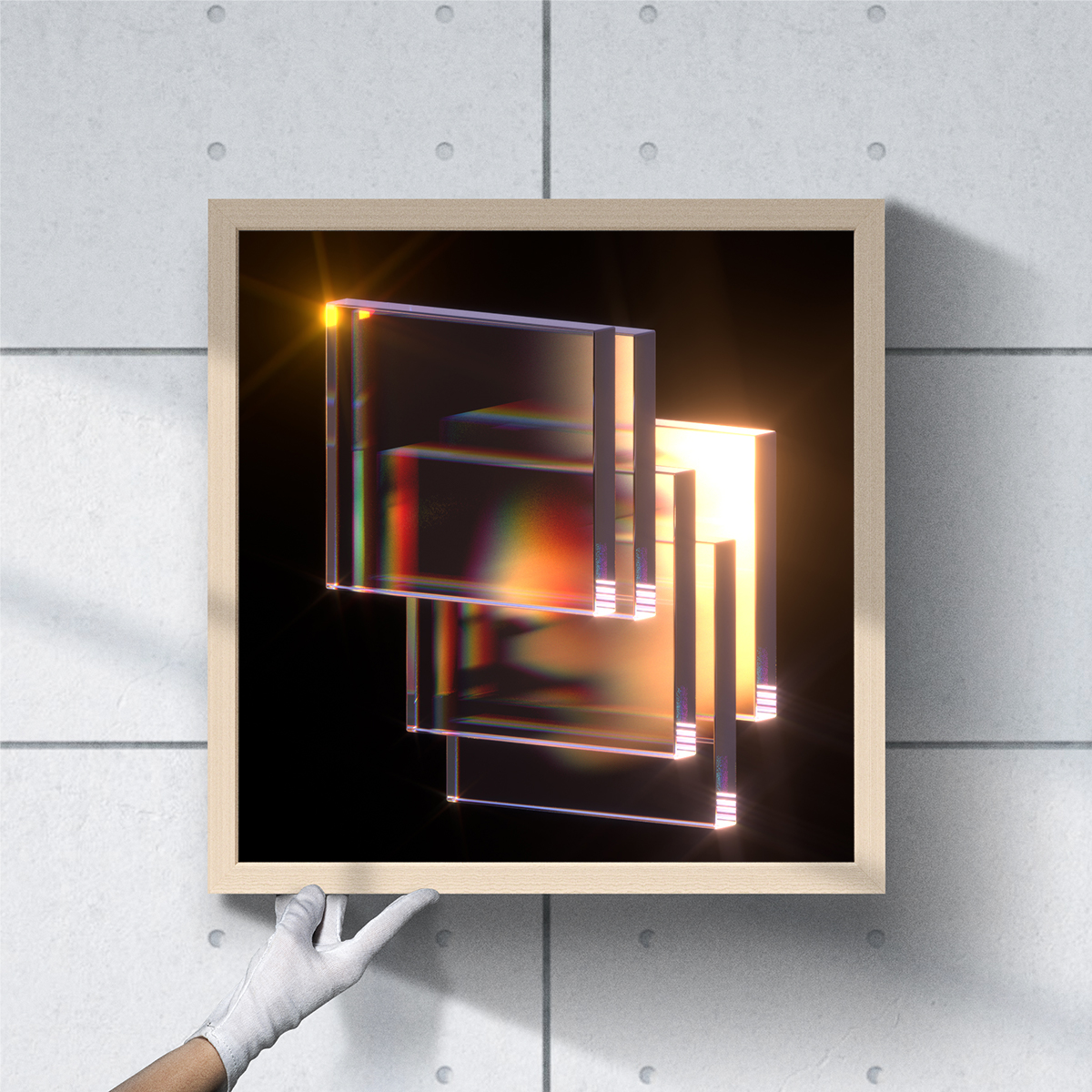 Gralnick asserts that LAGO is a potent operating system directly linked to the blockchain and can continuously display, authenticate, and sell art wherever there is an electrical supply. It is a digital frame using Web 3.0 and its ability to communicate any graphic form whereby artists can create an original unique piece for a client or sell one already made. Gralnick added, "Everyone is assured of a proper, registered sale because we use the blockchain for authentication."
The LAGO frame that boasts Master and Dynamic sound capabilities can only display NFTs owned by the owner of the frame, providing a lush spotlight for the digital collectibles. This unique feature of the picture frame grants the same legitimacy to NFT owners as art on canvas. It is fully customizable and can display the owners' complete NFT collection.
LAGO built the picture frame to legitimize NFT collections to real-world collectors by introducing NFT art to people unaware of the blockchain value. The big idea is to celebrate the beauty of what NFT savvy artists can create by providing an immersive experience and gesture controls that render old-school UHD displays obsolete.