Casa Muza Presents CICLOS, A Sculpture Installation By Miguel Otero Fuentes.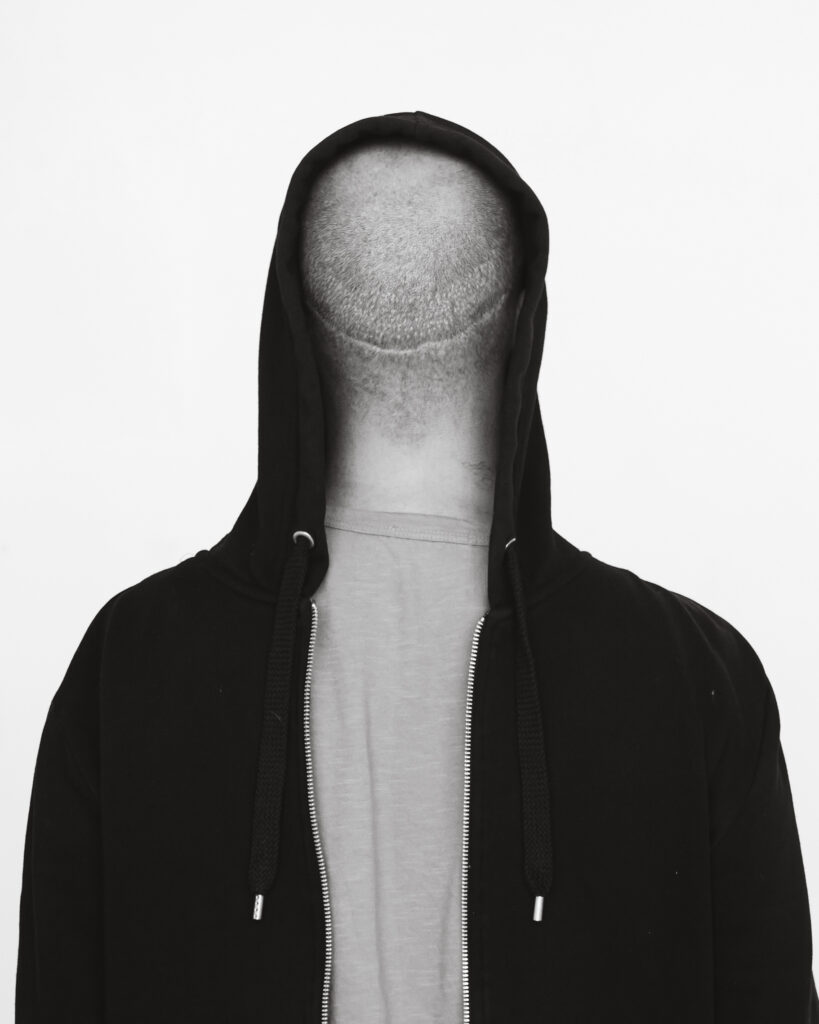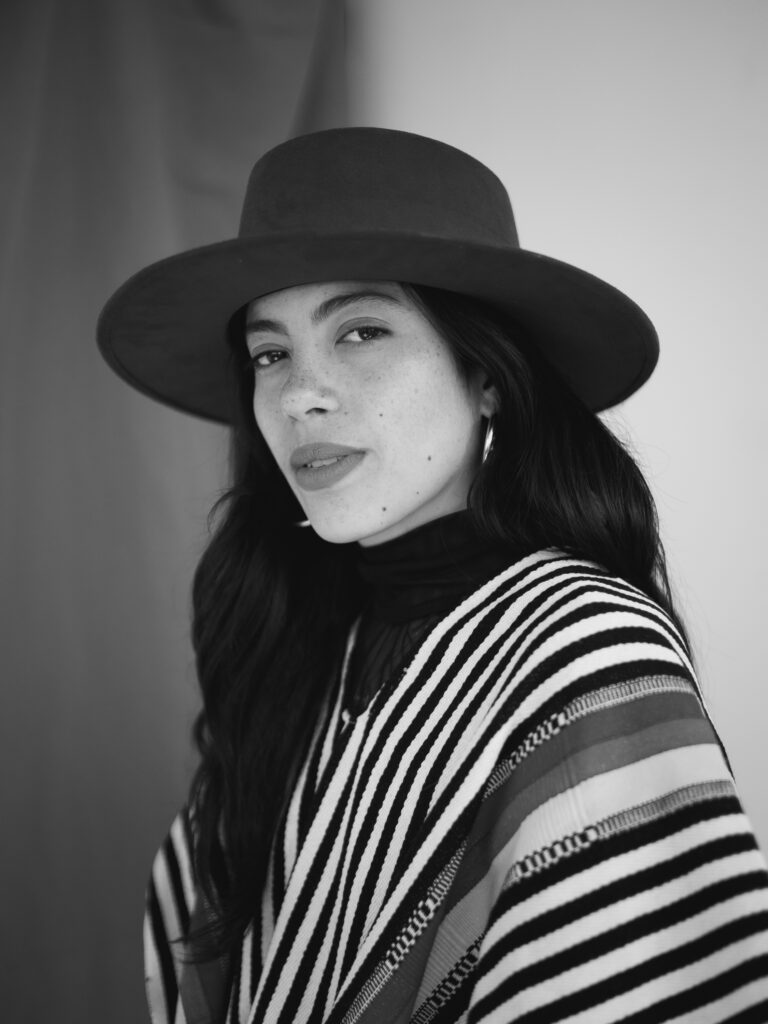 Puerto Rico natives Miguel Otero Fuentes and Polet Guzmán open CICLOS, a storefront sculpture installation at Casa Muza this Saturday, June 18th, 2022. Seven shattered cylindrical concrete slabs made by sculptor and architect Otero Fuentes that are stitched together using stainless steel wires will be on view - a series that consists of fragments put together to form a whole. Guzmán will be showing two sheer tops with a hand-woven heart and exposed embroidered seams.
Inspired by the words of Brazilian lyricist and novelist Paulo Coelho on arrogance, CICLOS celebrates all those who are closing cycles that no longer serve them and have the courage to become who they are now. The hanging sculptures debut alongside Casa Muza's founder, Guzmán's clothing line, and wearable art that cross-examine the transformational qualities of cycles in humans and nature.
Otero Fuentes' work oscillates between the visible and the invincible, delving beyond the physical realm's appearance to uncover a great design guided by a higher intelligence and a spiritual order.
CICLOS investigates geometric phenomena and their consequences on perception, depending on the material, dimension, number, light, space, form, and meaning to give sculptures shape. The work of Fuentes inspires a visionary study of the universe's profound wonder, divine order, and unfathomable mystery.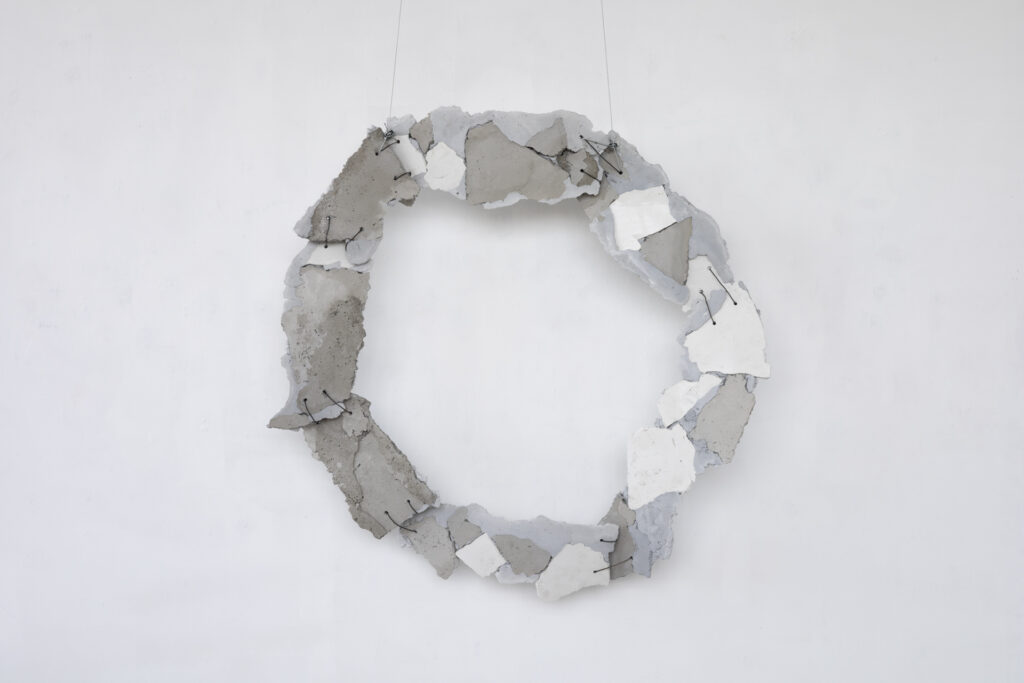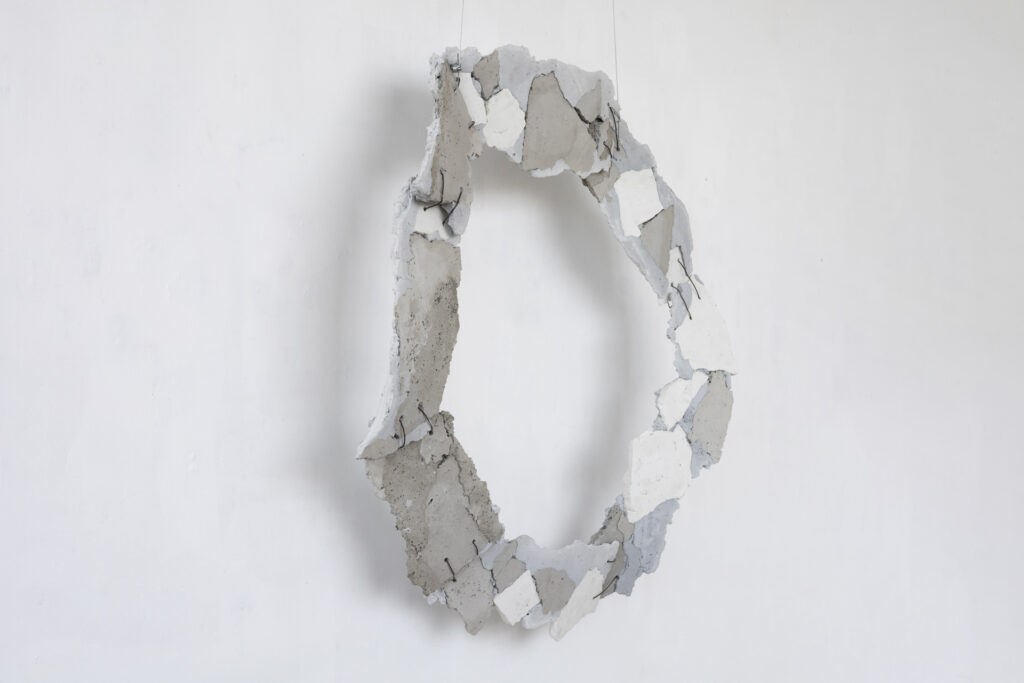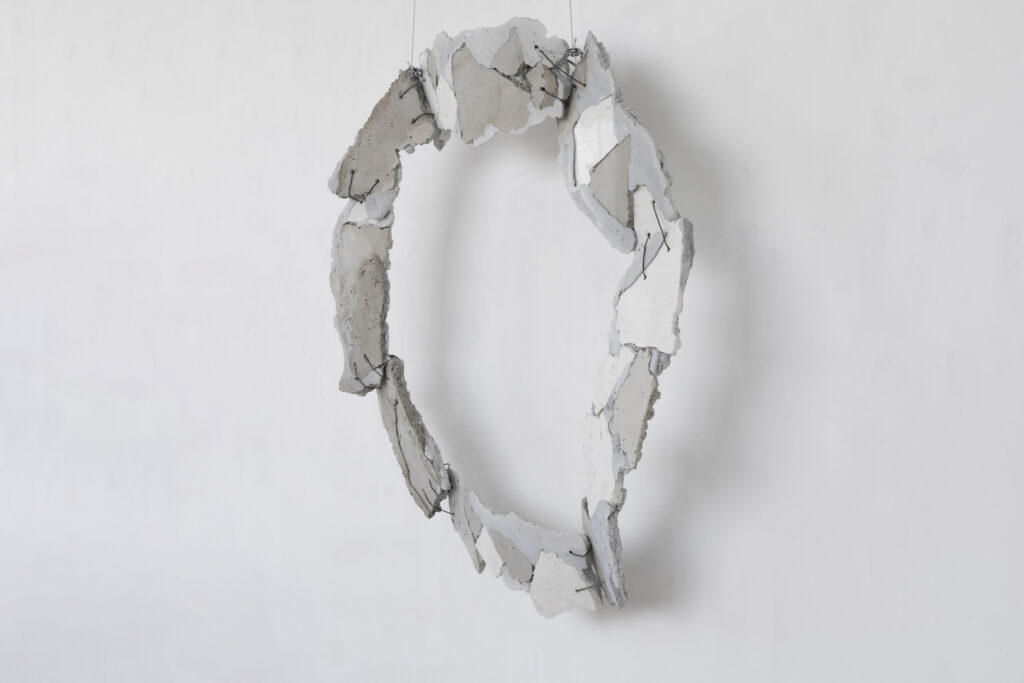 Art Currently spoke to Miguel Otero Fuentes about the installation leading up to the opening in the Brooklyn's storefront from 6 pm-10 pm.
How did this collaboration come about(between Otero Fuentes and Polet Guzman)?
This project marks a new cycle in my sculpture practice. At the start of this year, I took a leap of faith when I left my job as a facade designer/architect to become a full-time sculptor.
I feel that this piece is an omen of what the future holds for my new cycle and I think the path of making this sculpture may be relatable to some. The original idea for the sculpture was different from what it turned out to be. The creation of this sculpture got off to a rough start, it kept collapsing and shattering into pieces as I was making it, I had zero control over the sculpture - to the point that I almost gave up on it.
Every time the sculpture shattered, it took days of preparation to be able to pour again which led me to develop new experimental approaches to cast it. I was fully committed to making the sculpture work regardless. One month of failed attempts took away my fears of the sculpture being a failure or of it becoming something different. It became clear that the sculpture wanted to manifest differently than my original plan. I placed the shattered pieces on top of the portal drawn on my studio floor, put some music on, and then I was able to see it. I learned that letting go of my expectations and ideas of what the sculpture was, yielded space for it to become what it needed to be. It turned out better than what I could have imagined initially. Moreover, the woven concrete pieces present a better link to Polet's garments, which have some beautiful handwoven features.
This work guided me through a path of persistence and presented me with the opportunity to shed expectations so I could see beyond. Poured and cast throughout the month of May 2022 - the sculpture is titled 'May Be'.