Creator Labs Season 6 Presents SEEN.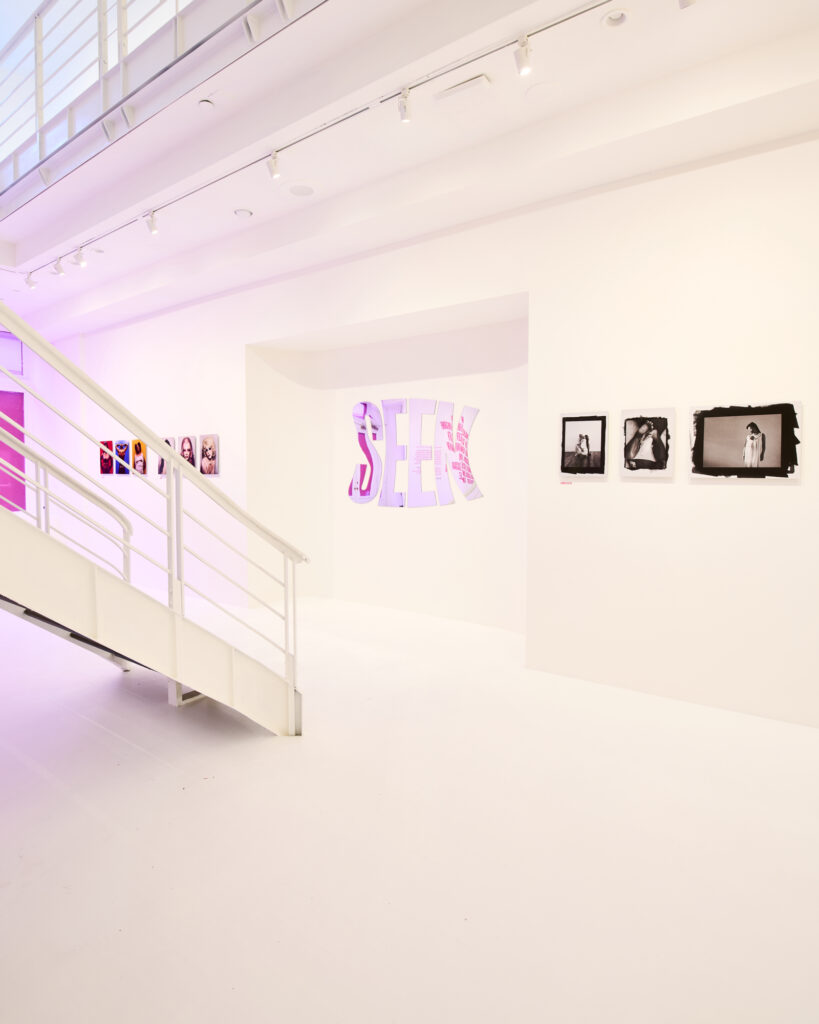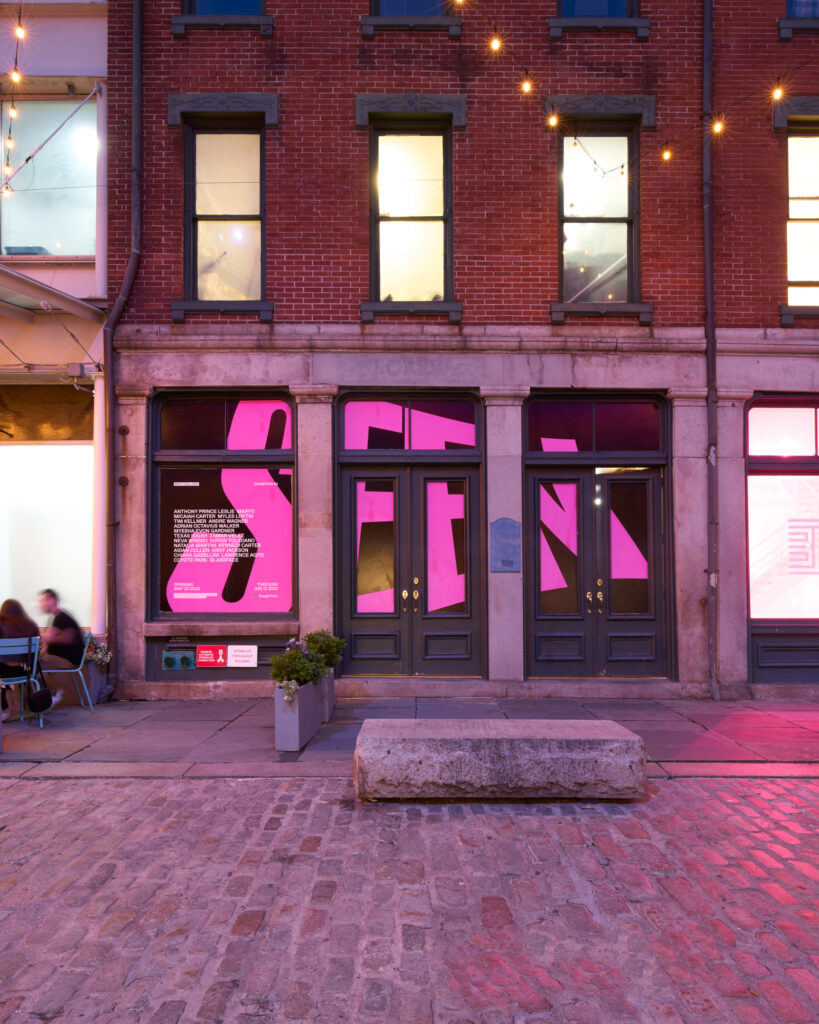 Since 2019, Creator Labs has served as a visual arts incubator for emerging artists working on vital cultural initiatives and issues in society such as LGBTQIA+ issues, blackness, family values, and resilience in the community. In order to nurture and promote social change, the Season 6 strives to bring personal conflicts to light while also examining conceptions of identity and community.
Formed as a collaboration between Google Pixel and SN37 with the goal of providing much-needed resources to photographers, filmmakers, and YouTubers, the incubator aims to enable artists to create personal work that is rooted in a societal cause.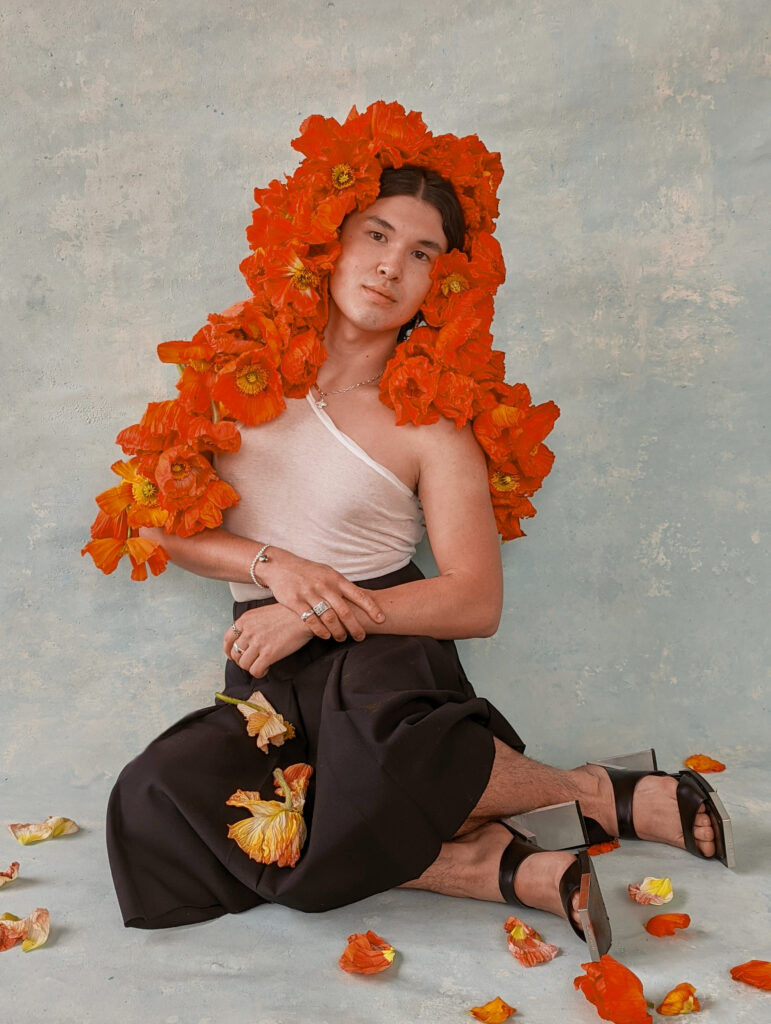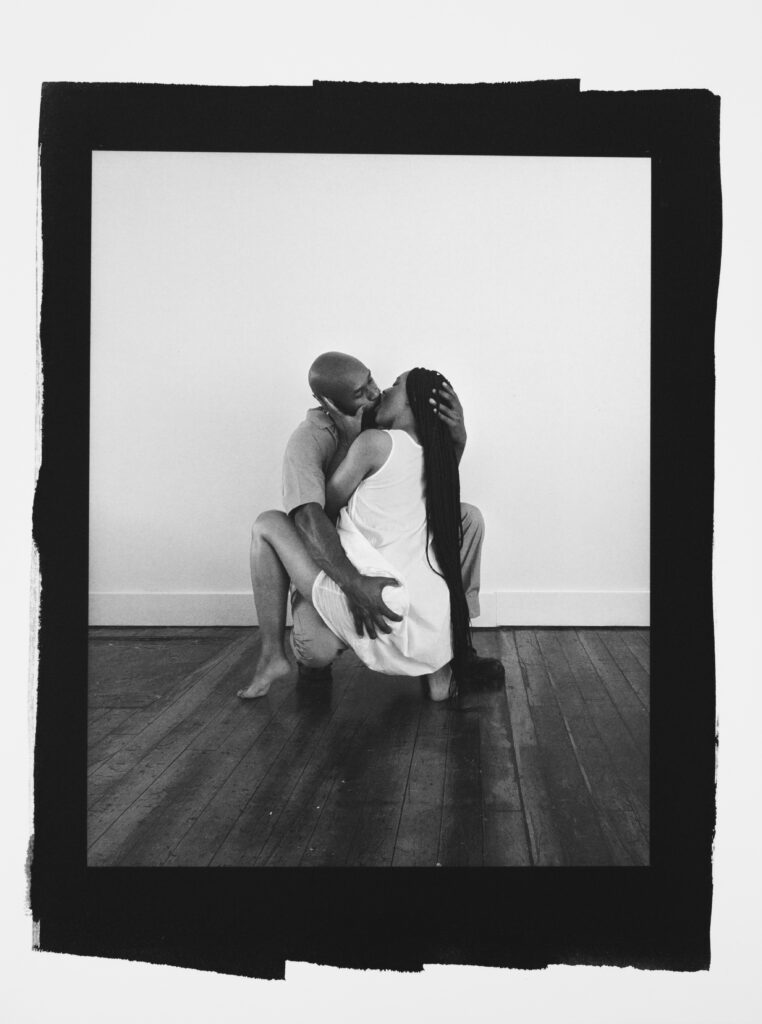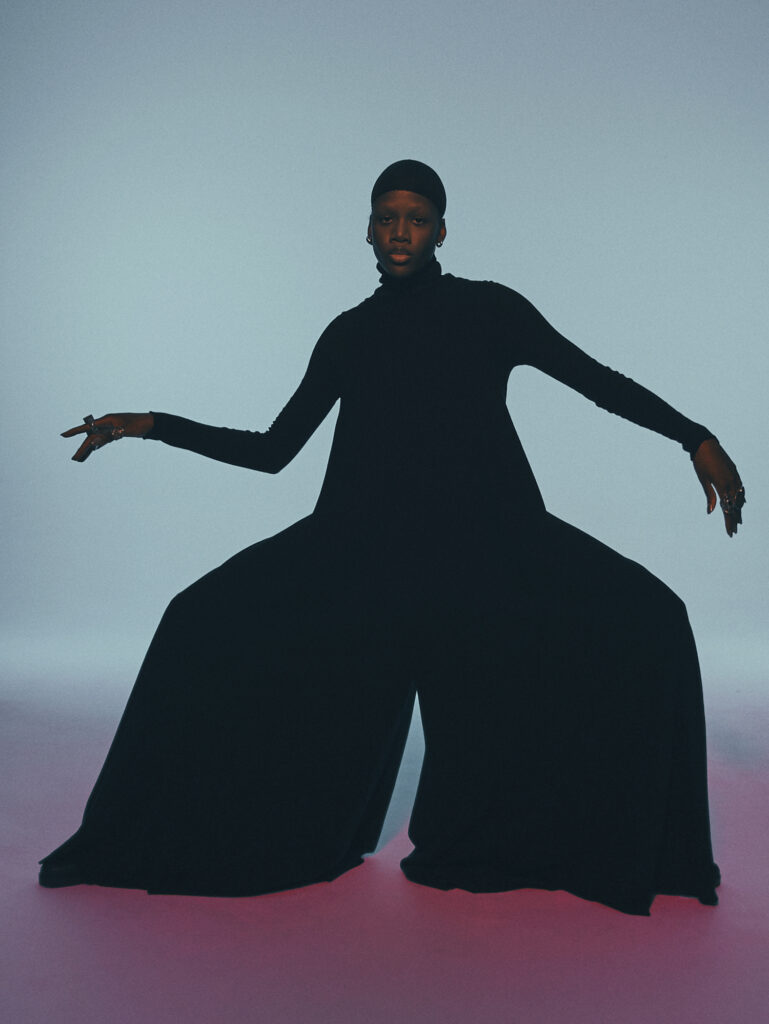 SN37 opened their third show at the Seaport in New York, dedicated to showcasing artists part of the Creator Labs. Titled SEEN, the group exhibition showcases art from the Creator Labs Season Six cohort that is founded on social impact and cultural storytelling and photographed on Google Pixel.
As a celebration of inclusivity and cooperation within the artistic community, SEEN brings together the work of 20 of this season's artists, on display through July 3. For Season Six, Google and SN37 asked numerous pre-existing Creator Labs artists to invite new artists to join the cohort and create work within the program.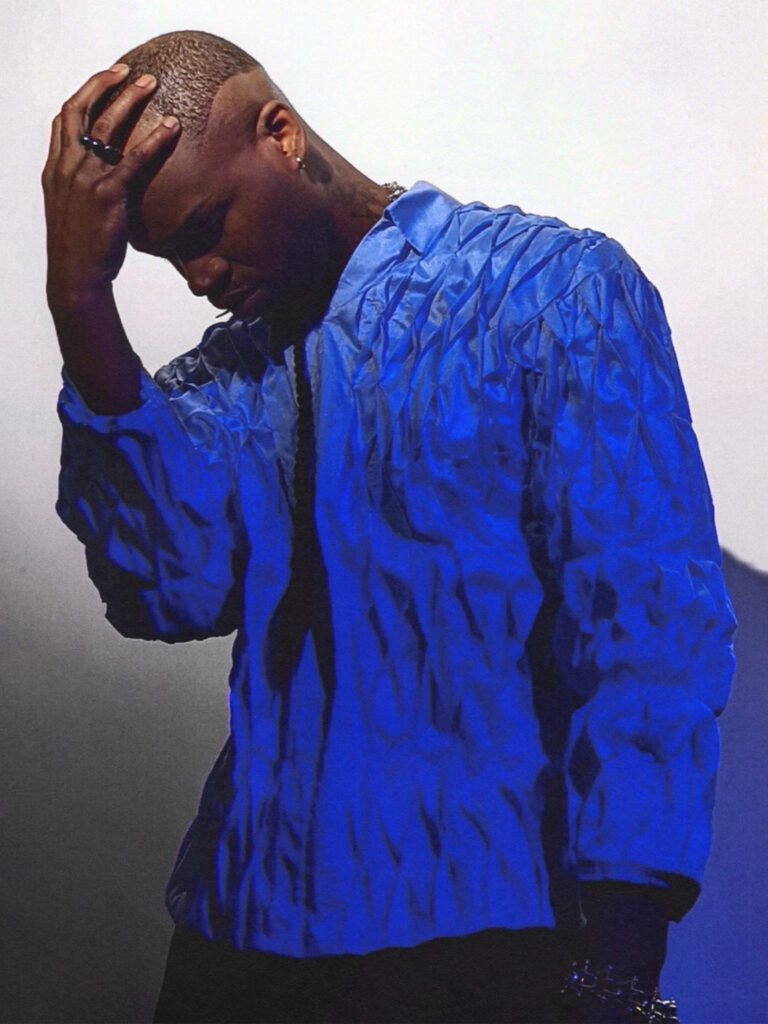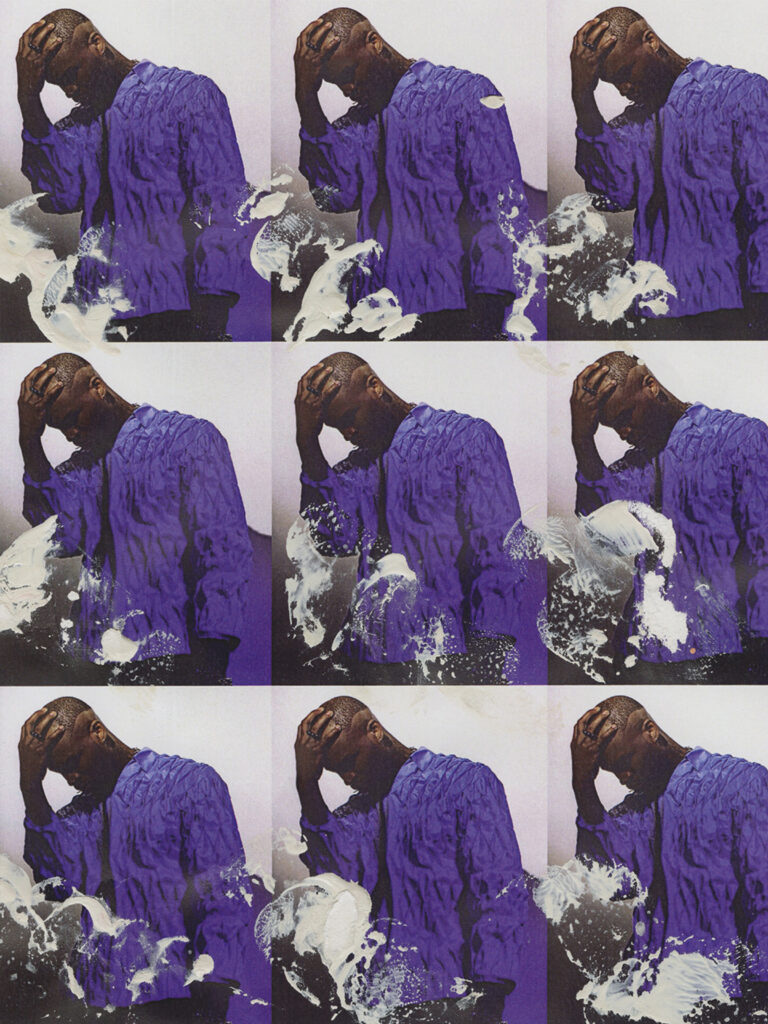 Below, we highlight some of the artists on view with questions we ask regarding their work and social influence.
Anthony Prince Leslie - Self-portrait: Your current series presentation showcases your personal style as an expression of identity based on self-affirmation. How has your style changed your identity since your last appearance in a series?
My style is a product of my identity. When I'm feeling happy on a sunny day, it can result in bright colors and fewer layers. My style is a calling card for conversations. In simpler terms, I wear my heart on my sleeves. :)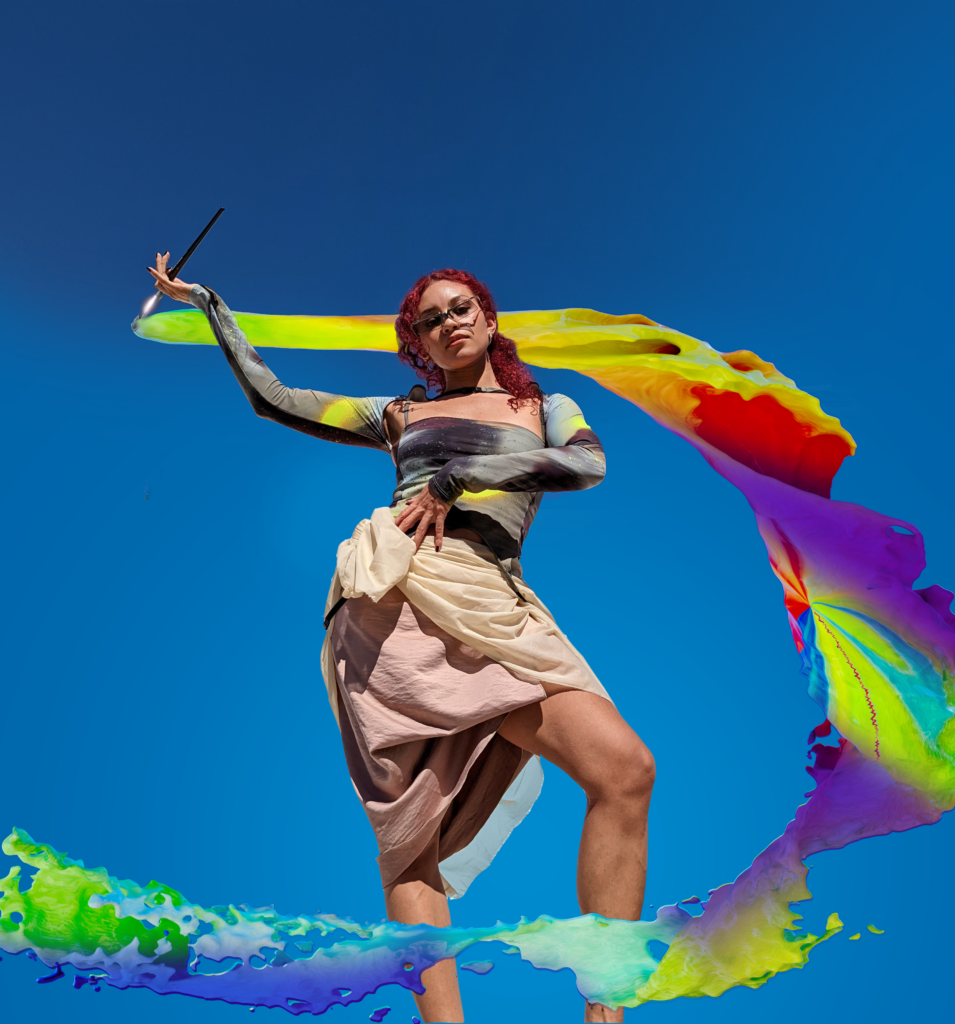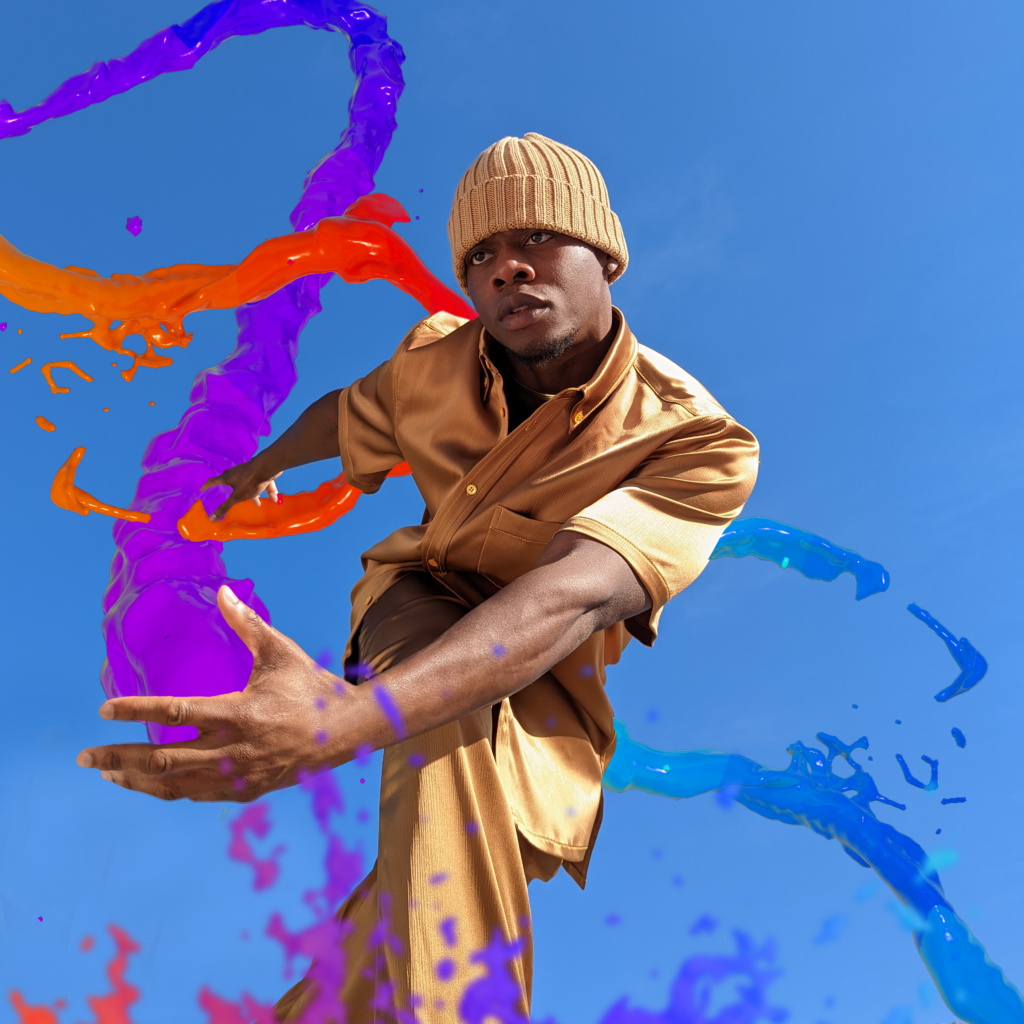 Glassface - Ultradreamer portrait series: How did the pandemic affect your mental health and artwork as an artist during that time?
I think the pandemic forced me to recenter myself not only as an artist but as a human being. I had to challenge my own assumptions and reassess my goals as a creative. The pandemic definitely had an effect on my mental health and heightened my anxiety - but it also gave me some much-needed quiet and time to uncover a more sustainable path for myself.
Speaking of impermanence, what is your artistic vision for this year?
My artistic vision for this year is to show people you can be many things at once as an artist. I want to inspire people to be unapologetic about their art - to share their art with the world - not now, but right now; there's no need for delay or hesitation. I plan to share some of my music and accompanying visuals I've been working on - and champion what it means to be a multidisciplinary artist in 2022.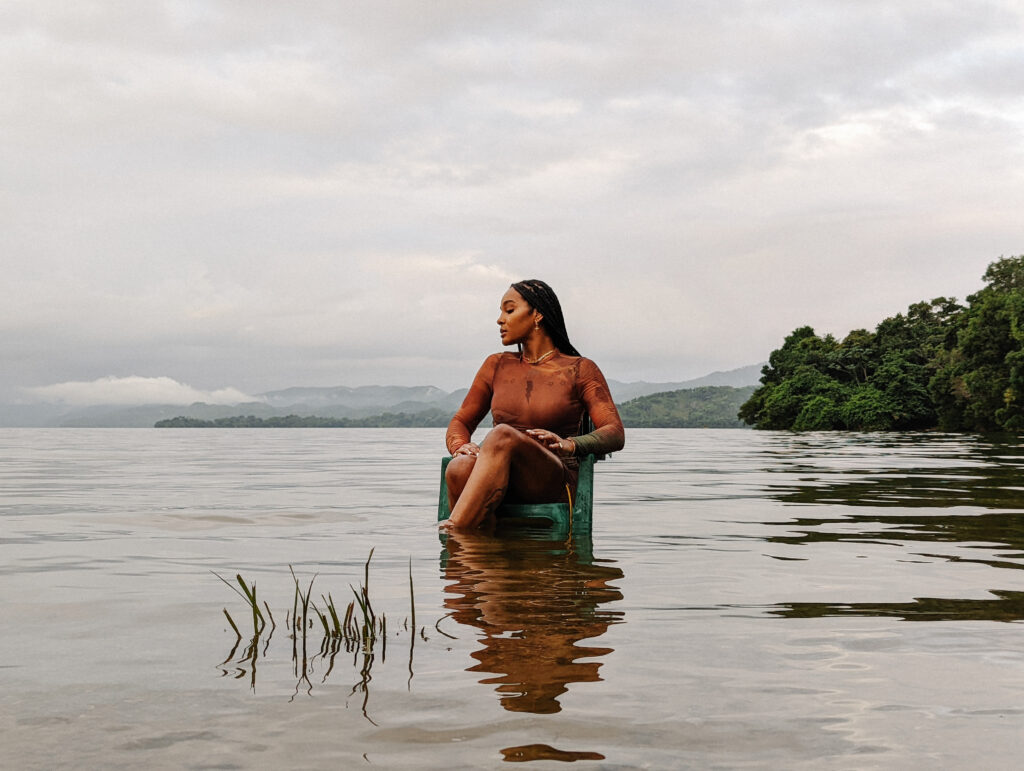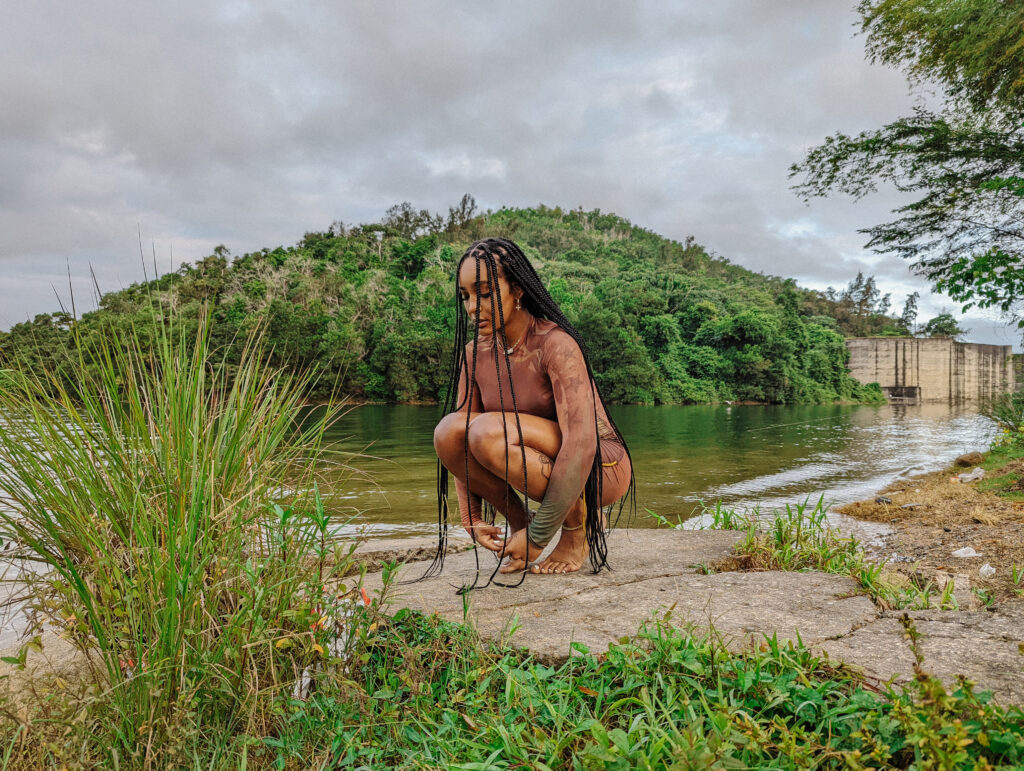 Texas Isaiah - Pelada: Your works constantly reshape the bonds that families have with Black trans, gender-expansive, and nonbinary people. In terms of societal impact, how did Creator Labs amplify this?
There have been so many demographics of individuals who have been erased from visual histories. "Pelada" aims to fill in the gaps of these missing storylines. "Pelada" follows Ms. Boogie, a Brooklyn-based rapper who returns to the landscape where she spent her formative years. Amid active legislation attempting to enact harm on all trans people, and specifically trans girls and women, images that include people who love us profoundly shift the false narrative that we are all not loved, chosen, and supported by others.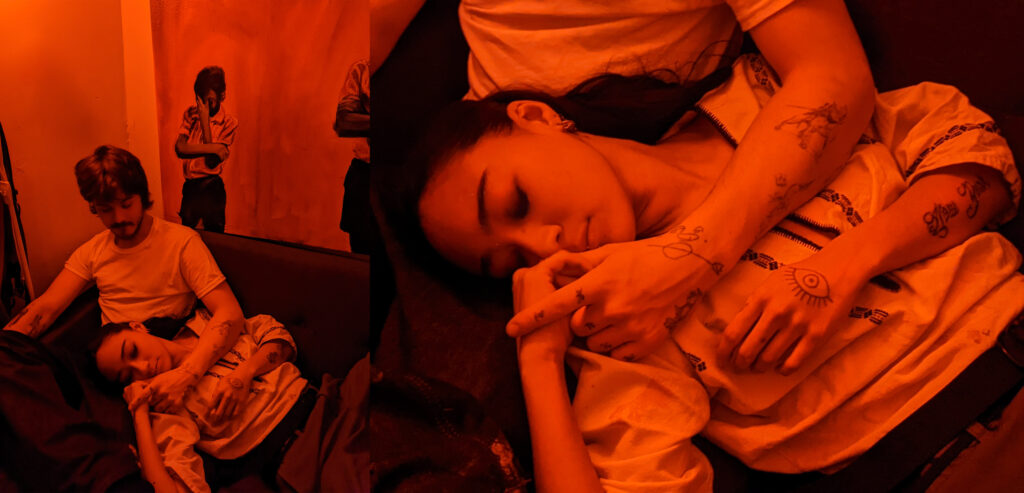 Chiara Gabellini: You mentioned in this season of Creator Lab that you plan to document the relationship between intimacy and vulnerability. Have you ever felt socially vulnerable because of your work?
Often, when I allow myself to become immersed in moments that are delicate and revealing, such as those in my photographs, I open myself up to the same states of vulnerability that are felt in the work. This dance between volatile and fragile feelings for both me and my subjects is vital to my photography. Without it, I wouldn't be able to unflinchingly capture the surrounding beauty.