Donna Huanca's New York Shows Transcend the Visual Realm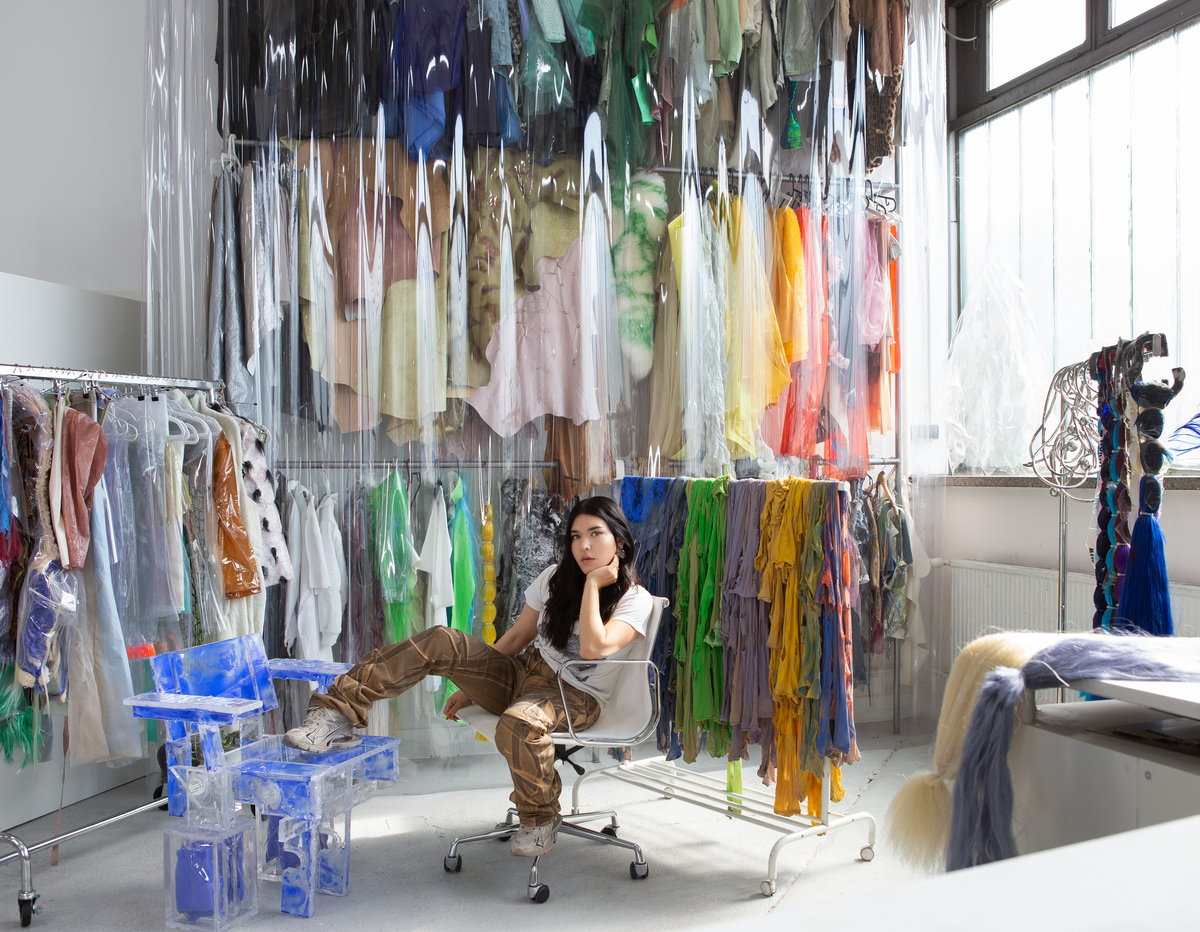 Donna Huanca By Rita Lino
In her New York debut, Donna Huanca orchestrates transformative durational performances, catapulting viewers into an immersive moment destined to resonate like a scar etched into the fabric of the self. This isn't just art; it's a timeless journey, a deep experience of a lasting impact.
With a new body of paintings, sculptures, olfactory, and sound works, the immersive site-specific installation at Faurschou, "SCAR TISSUE (BLURRED EARTH)" unites an impressive oeuvre of the artists' distinctive treatment to occupy the attention of viewers across sensory exploration. Simultaneously, her inaugural show "VENAS DEL CAPULLO" at Sean Kelly, continues this dialogue of on-going experimentation and the body.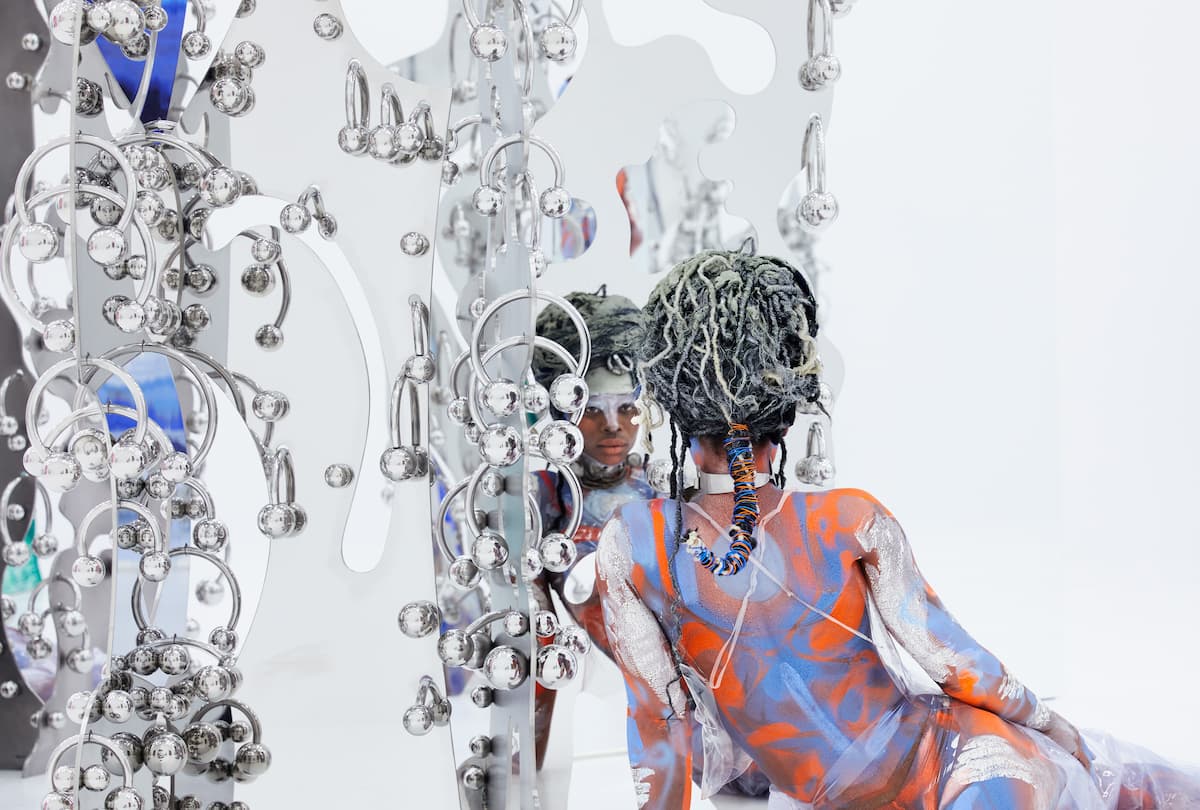 Performance views by Victoria Hely-Hutchinson © Faurschou
Beyond the sculptures and paintings, Haunca often collaborates with performers to recreate a score throughout each show's duration. At Faurschou, commissioned performers are painted through unique process the artist calls "markings", an integral element that she masterfully ties into her exhibitions. The live performances every Saturday from 12-7pm, add a dynamic layer to the exhibition.
Huanca's approach to art challenges traditional perceptions, transcending the canvas to encompass durational performances, and even a re-creation of her studio as a "lab" in a gallery space. Her exhibitions defy the mundane, inviting introspection, transformation, and a renewed appreciation for the art of experience. This approach extends to both shows.
She says "I am interested in flattening traditional notions of space and time, as well as dismantling the hierarchy between artist, performer, viewer, and institution; in doing so, I see the potential to formulate new proposals for navigating the uncharted territory in which we currently find ourselves, both socially and technologically."