Opening Of Ubuntu: Lucid Dream At The Palais De Tokyo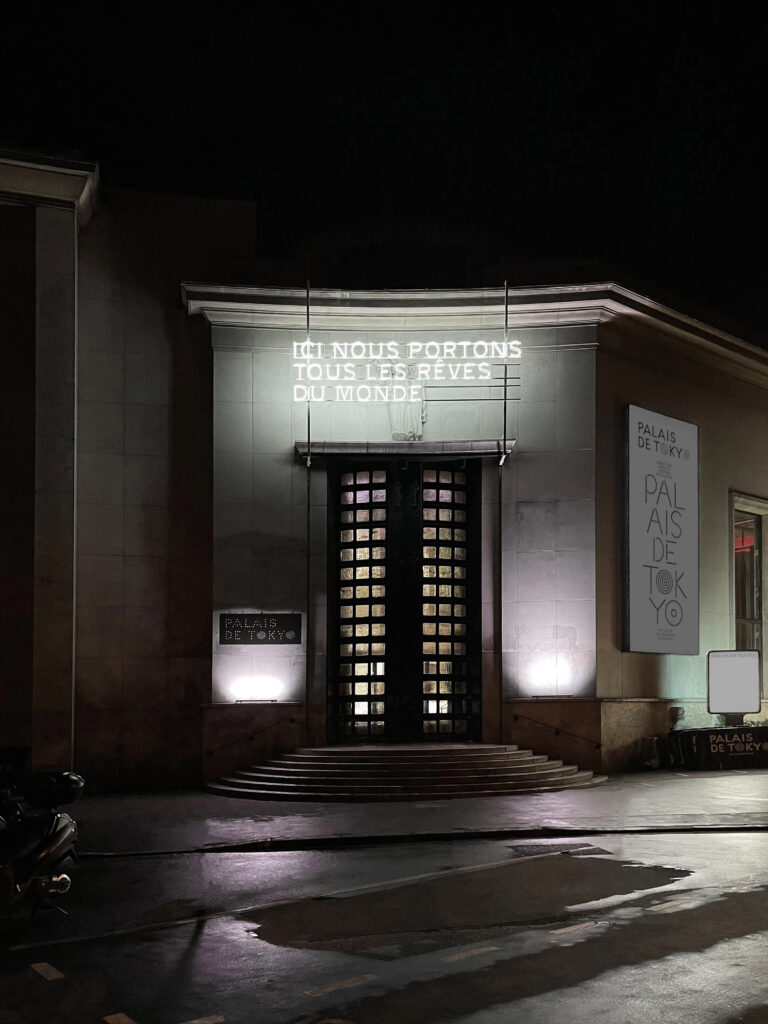 The latest group show at Palais de Tokyo Ubuntu: Lucid Dream curated by Marie-Ann Yemsi explores the uncharted territory of our imagination and knowledge. Ubuntu is the name given to this African philosophy, from Southern African Bantu languages; encouraging society to think about humanity, community, and hospitality.
The exhibition allows artists to weave nuances between form and ideas, relying on various themes, views, and positions. The call for a "dis-enclosure of the world and humanity's ascent" exposes fixed and reductive conceptions of identity to new critiques. It also deconstructs univocal historical narratives and the western concept of modernity,. This attests to artists' desire to represent ideological rupture spaces.
The artists in the exhibition contribute to the process of liberation while also instilling a spirit of resistance; highlighting some of the most pressing issues of our era. The show depicts cultural norms such as disproportionate wealth and power distribution. It also touches on migration and border problems, land and human colonization, oppression, and the alteration of our connection with nature.
While society norms face us with defeat on many fronts when it comes to ubuntu, this ideology is reintroduced by thinkers, activists, and producers in many domains of modern production. They accomplish it by reassembling numerous trains of thought. Distinct concepts across all continents through new dynamics are also depicted through the artists artwork.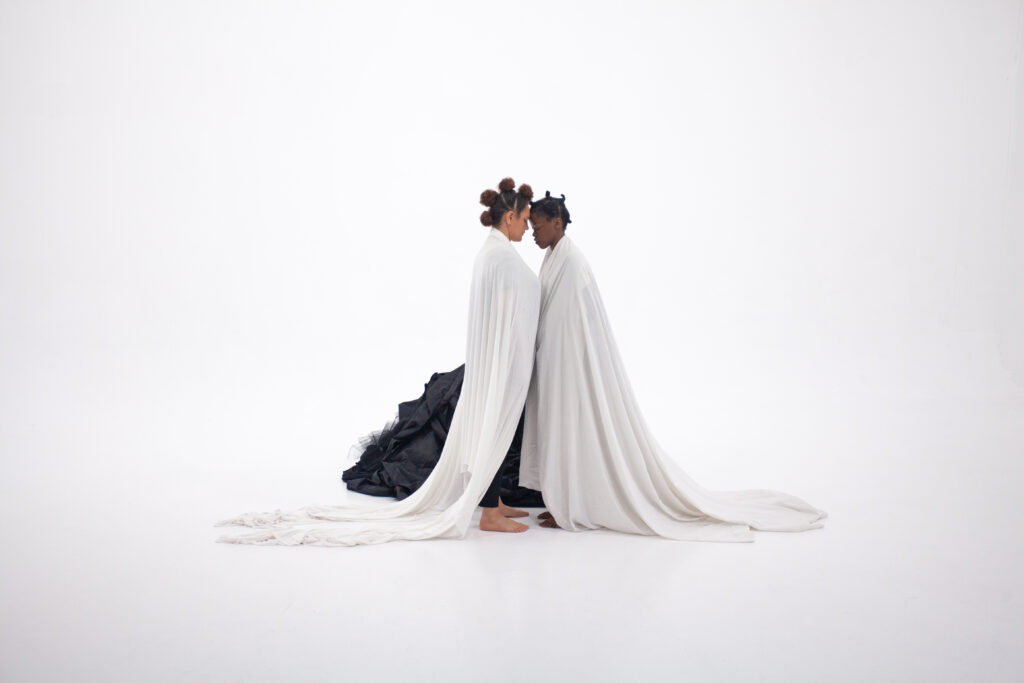 Ubuntu has resurfaced at the center of social, political, economic, cultural, and ecological demands and conflicts. This is in accordance with its dual challenge of "creating humanity together and collectively inhabiting the world," as philosopher Souleymane Bachir Diagne puts it.
This exhibition aims to bring artists together to discuss critical viewpoints and ideas. These artists include all of the cultures they have lived in and rely on their migratory experiences. these cultures are frequently dual and challenging. The show focuses on the artists' observations and ideas expressed via subjective tales. The artist's work can change our perceptions of the world and contribute to a new way of thinking about it. This is feasible by ignoring the aforementioned geographic boundaries and focusing on this one area.
The exhibition aspires to be "Ubuntu" because it intends to turn creative creativity into a shared expression via a shared perspective. An ample space dedicated to a project by artist Kudzanai Chiurai is at the exhibition's core. Kudzanai's exhibit expands the scope of interchange, discovery, and knowledge development. These aspects are formed on a typical stage of communal involvement and are discursive, performative, or musical.
Artists present in the Ubuntu: Lucid Dream exhibition
Jonathas De Andrade, Joël Andrianomearisoa, Michael Armitage, Bili Bidjocka, Kudzanai Chiurai, in collaboration with Khanya Mashabela featuring Kenzhero, Nolan Oswald Dennis, Frances Goodman, Lungiswa Gqunta, Kudzanai-Violet Hwami, Richard Kennedy, Grada Kilomba, Turiya Magadlela, Ibrahim Mahama, Sabelo Mlangeni, Meleko Mokgosi, Serge Alain Nitegeka, and Daniel Otero Torres.