The Crypto Rich Tap Into The Fine Arts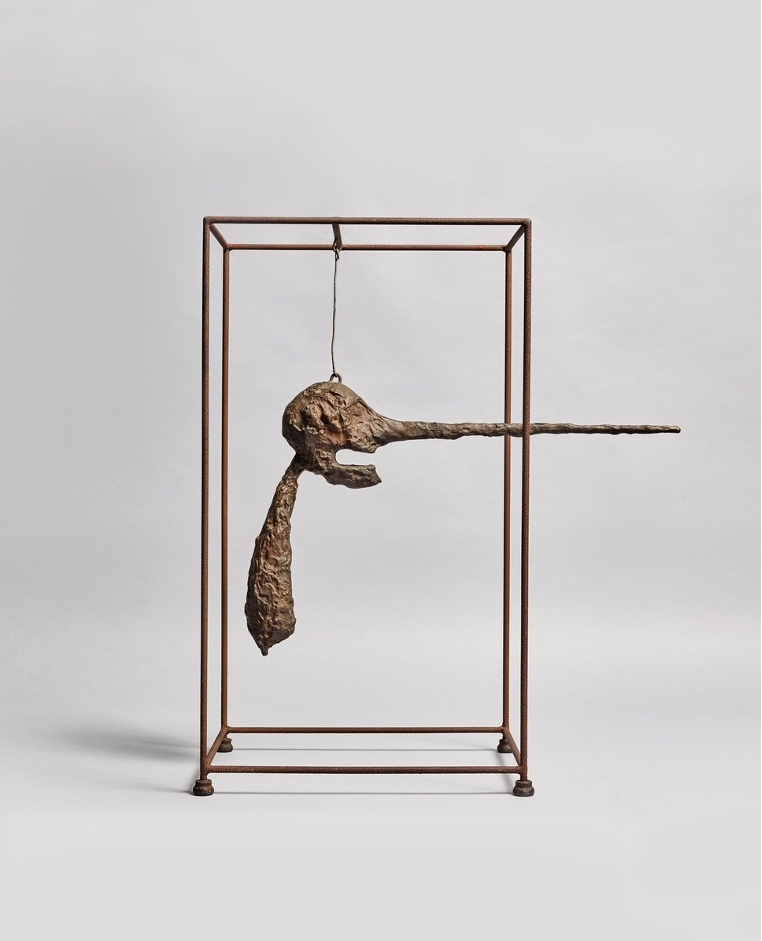 Justin Sun Yuchen, a cryptocurrency billionaire and entrepreneur, has spent more than $100 million on art this year. So, how is he going to use it? Justin hinted that he had intentions for the real-life art pieces from the collection he purchased. Some of the artworks will be made available in the metaverse as well.
However, when the winning $78.4 million offer for Giacometti's Le Nez (1947) came in at Sotheby's record-breaking Macklowe Collection sale last month, curious minds quickly began to wonder who the buyer was. Hedge-funder Steve Cohen, a longstanding collector of the artist's work, was rumored to be the owner.
The genuine buyer eventually emerged a few days following the transaction - the 31 year-old Chinese-born Justin Sun - founder of TRON, a cryptocurrency platform. The news confirmed that at least some of the new crypto billionaires were putting their money into art. Sun has spent more than $100 million at auction so far this year.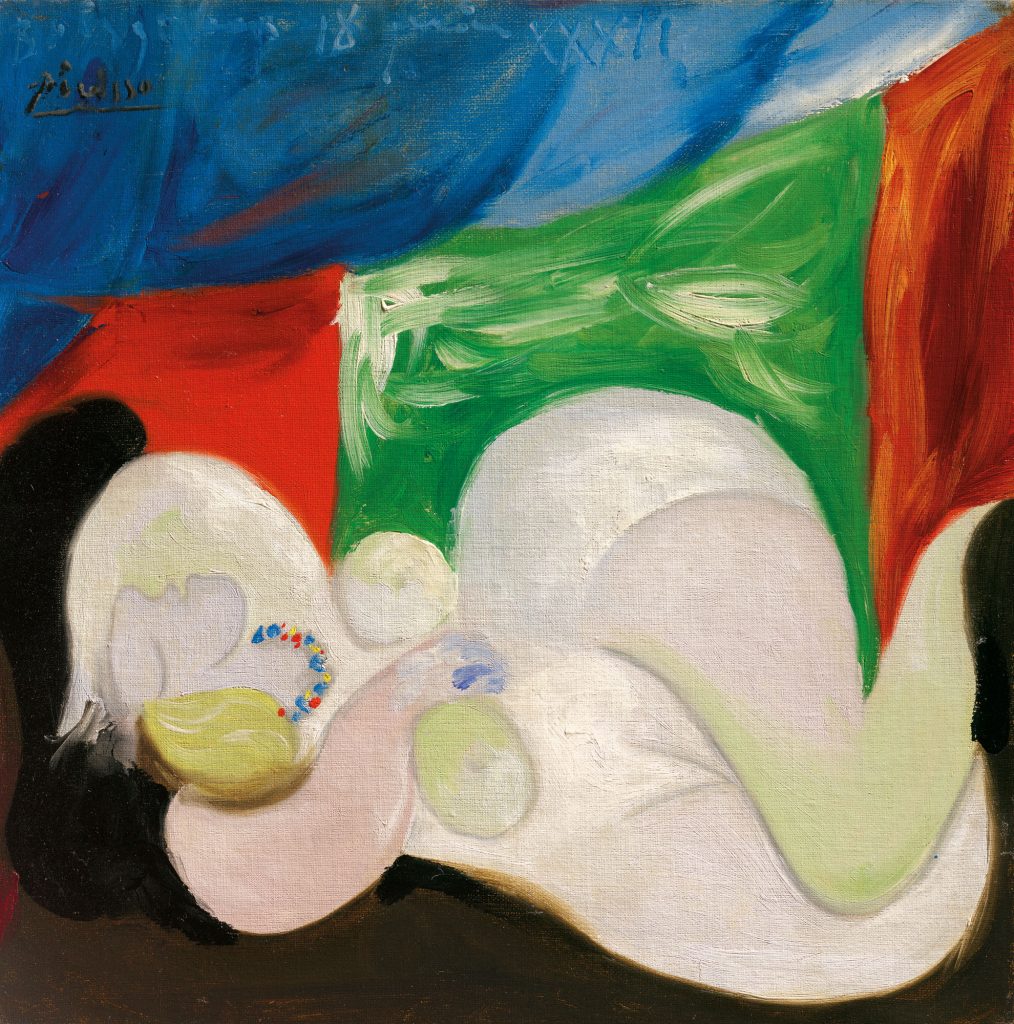 What Is the Extent of Justin Sun's Art Collection?
Currently, the entrepreneur claims that he is only getting started on his art collection. His desire for installations, films, classic contemporary art, and other types of art is reflected in the collection. Despite the fact that he was unable to attend Art Basel Miami Beach owing to travel limitations, he plans to purchase from galleries and the main market in the near future.
He also stated that his current concentration is on young talent, with the intention of purchasing their fine art. These purchases will be shown in the metaverse, while the physical artworks will be loaned to institutions all around the world.

"We're interested in a wide range of art forms and genres, including video, music, installation, and artificial intelligence art, because our objective is to assemble the largest and most diverse contemporary art collection conceivable," Sun explained. "We want to increase our collections in order to improve our metaverse museum, yet the majority of the artworks we have are static. Everyone is welcome to appreciate the art and participate in the lively debate aimed at inspiring creativity."
In addition to Le Nez, Sun has purchased a Picasso image of Marie-Thérèse for £14.6 million ($20 million). A triptych of Andy Warhol's "fright wig" pictures worth £1.4 million ($2 million) is also included. Sun also bought Untitled (Kimpsons) (2001) by KAWS for HK$2.5 million ($323,647) and Cube by top NFT artist Murat Pak for HK$2.5 million ($323,647).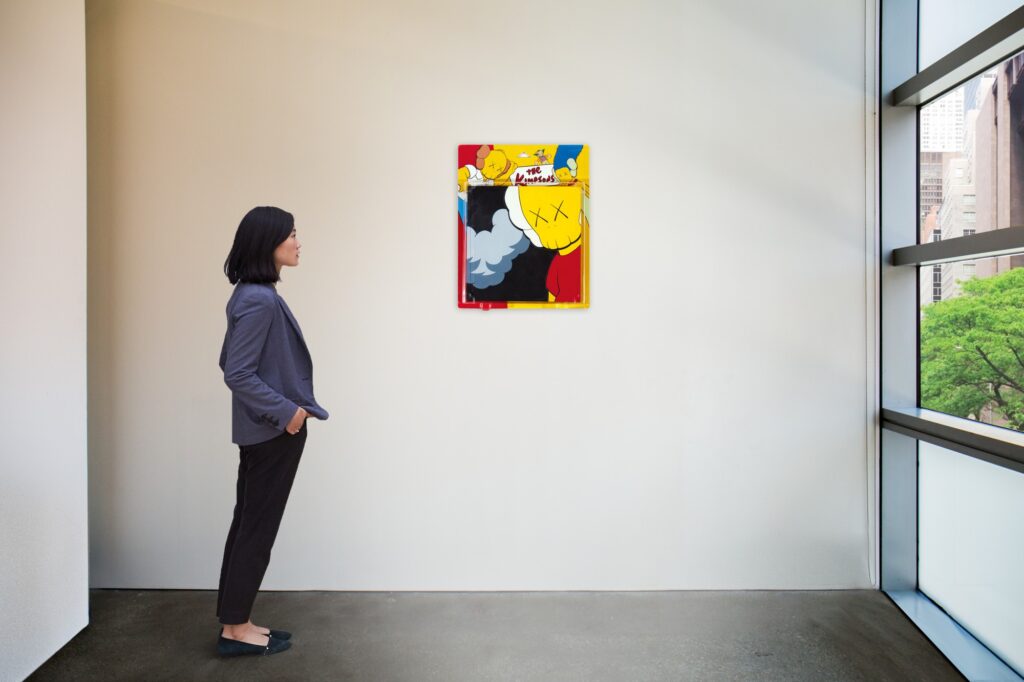 Where To View Artworks Purchased By Justin Sun
Many of these pieces, which were acquired through Sun's APENFT Foundation, are currently being digitized and displayed at the APENFT Virtual Museum. In the metaverse, a virtual environment powered by the Ethereum blockchain, the virtual museum is housed on Cryptovoxels. Those who have the necessary technology, the Oculus Quest, Oculus Rift, or HTC Vive, will be able to get a close look at them.
"Buying art is viewed as a privilege reserved for the affluent in the traditional art world, which is very opaque," Sun added. "We intend to democratize the art market by registering blue-chip art as NFTs on the blockchain and allowing a creator economy, similar to how blockchain democratizes finance like never before."
By lending some of the actual pieces to institutions, Sun intends to help bridge the gap between the metaverse and the art-world cosmos. "We are excited to work with some of the world's finest institutions to further investigate this notion and, more significantly, to bring it to life in the art world," he added.