The Seaport: The New Hot Spot for Art Galleries
SN37 opens a gallery space for photographers and filmmakers in the Seaport, joining a diverse pool of offerings in the area.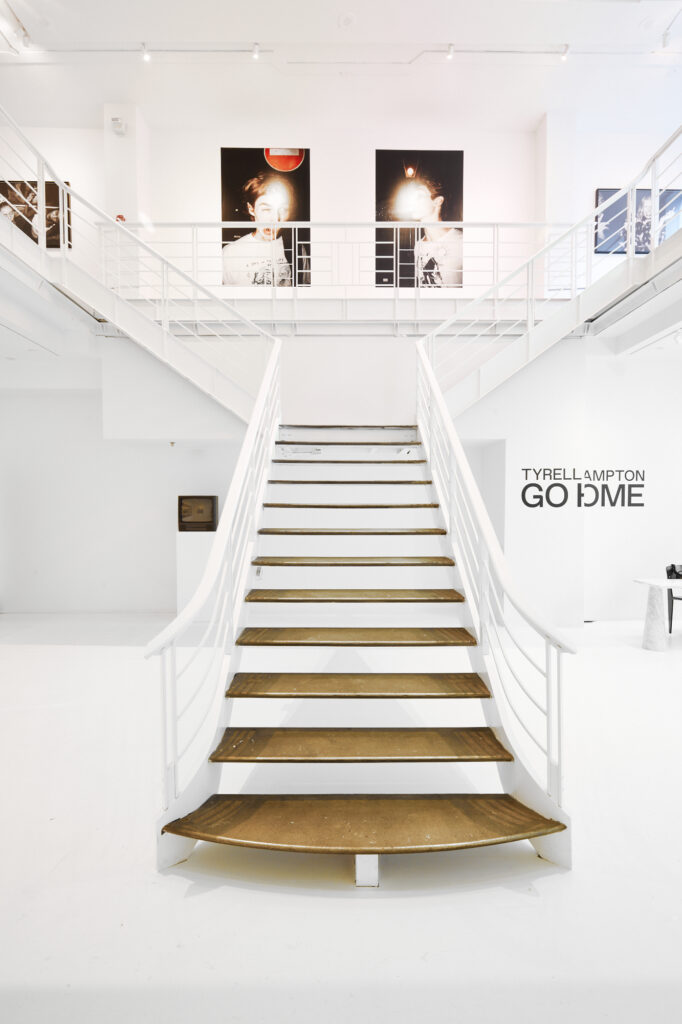 Installation views of "Go Home".
Courtesy of Artist and SN37 Gallery.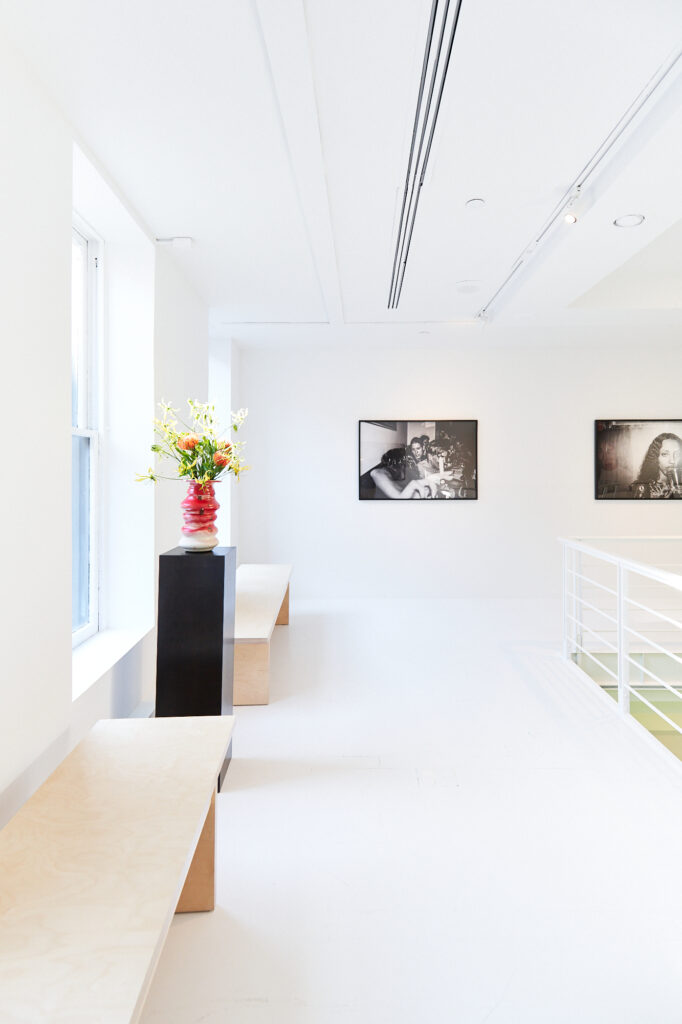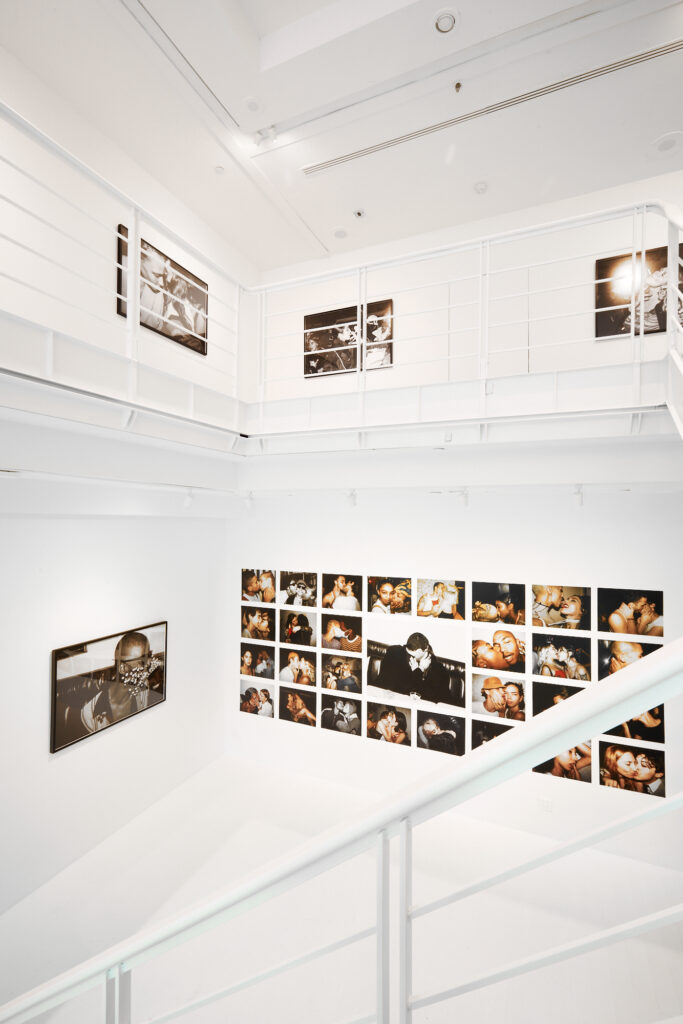 With new galleries popping up all throughout New York, it's hard not to ignore the latest hot spot: The Seaport known for its lively area, where one can find themselves shopping at McNally Jackson Books or catching a movie at IPIC Theaters.
SN37 for one, recently announced the inauguration of their gallery in New York's the Seaport opening with Go Home, an exhibition of Tyrell Hampton, a notable artist whose candid images of partygoers elicit thrilling sentiments about movement and life. SN37 is just a two minute walk away from Calderón Gallery, a gallery dedicated to artists from Latin America and the diaspora; who just moved into the neighborhood not too long ago.
"The Seaport is an eclectic jewel box in Lower Manhattan. There's an energy that feels almost magical when you're down there. We loved the idea of bringing contemporary photographers into a dynamic neighborhood with such a rich, preserved history. It was important to us that we found a space for artists' work that felt as inspired as the work itself - where the two could speak to each other to showcase something that felt really special and new. We gravitated to it immediately for the launch of SN37 Gallery." Comments Steven Chaiken, Partner, SN37. It's no surprise that SN37 chose the Seaport as the location for their first gallery exhibition - is this a start to a new wave of move galleries moving into the area?
The Seaport, located in lower Manhattan, offers a romantic city skyline view, looking over the East River's Brooklyn Bridge. The Seaport is the city's jewel, a historic area with some of the city's oldest architecture, including rebuilt historical commercial buildings and the new Pier 17, an eating and entertainment attraction..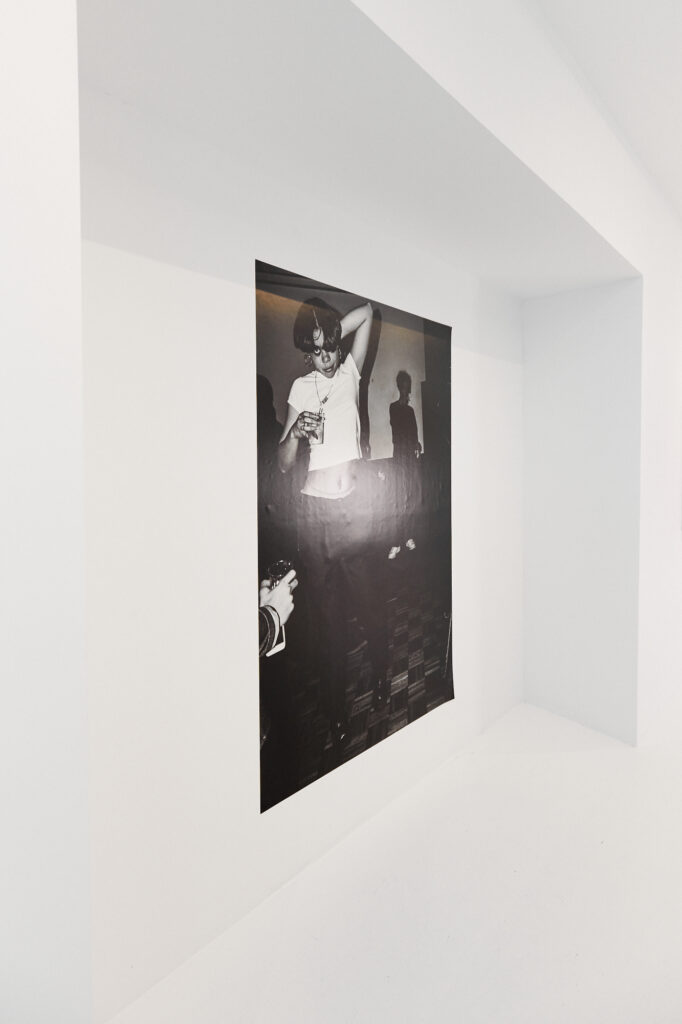 Installation view of "Go Home".
Courtesy of Artist and SN37 Gallery.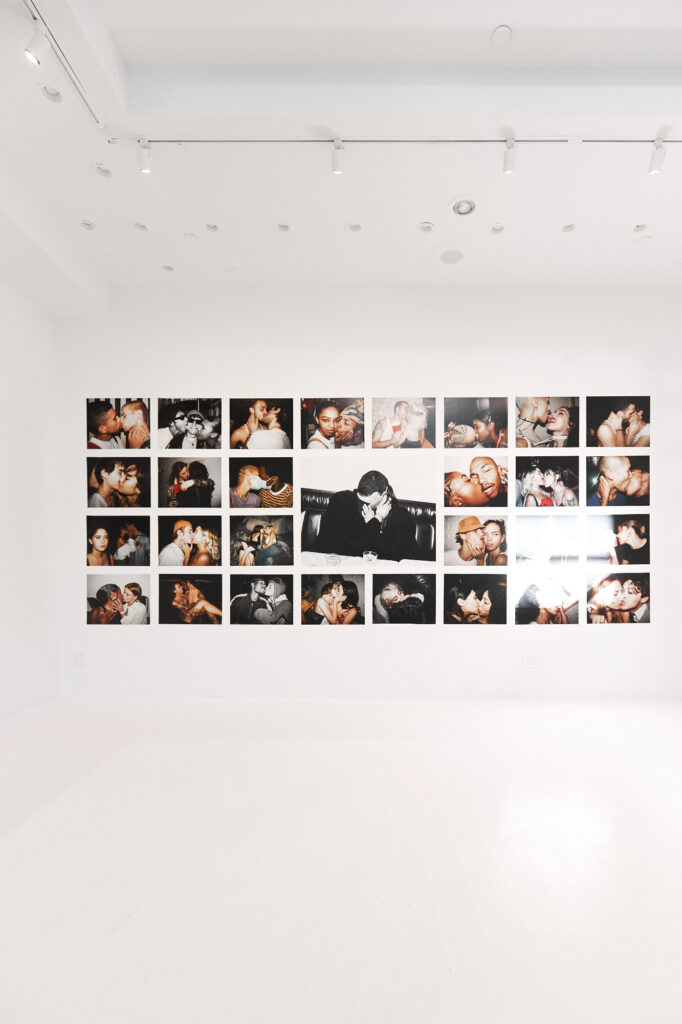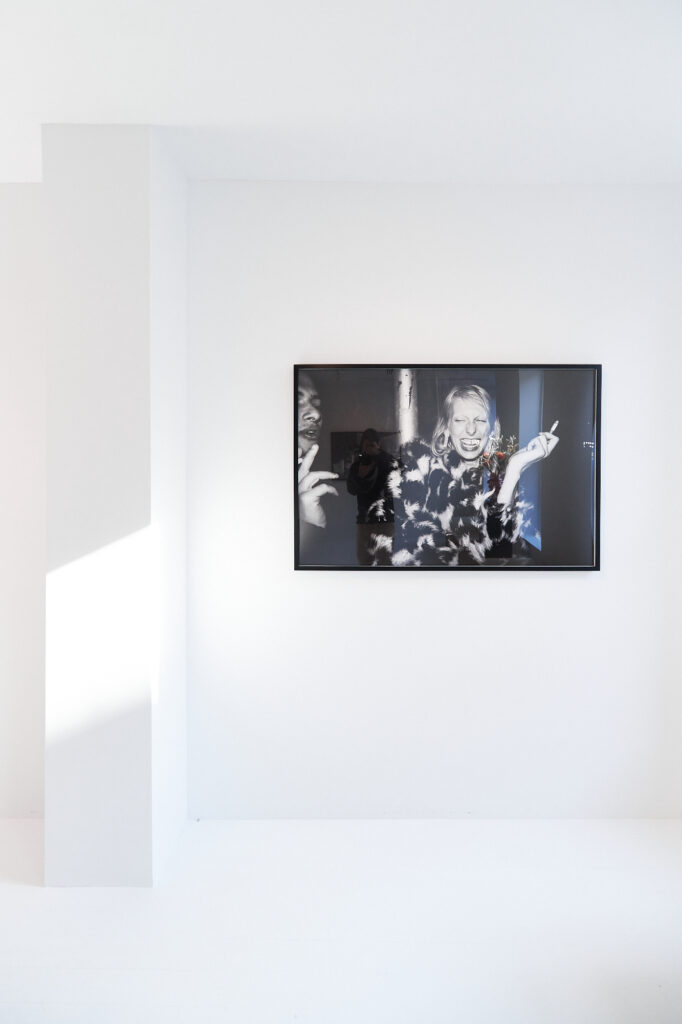 The Howard Hughes Corporation, a long-time sponsor of the creative arts in New York City, has pledged to keep the gallery open for visitors to engage with prominent photographers work IRL.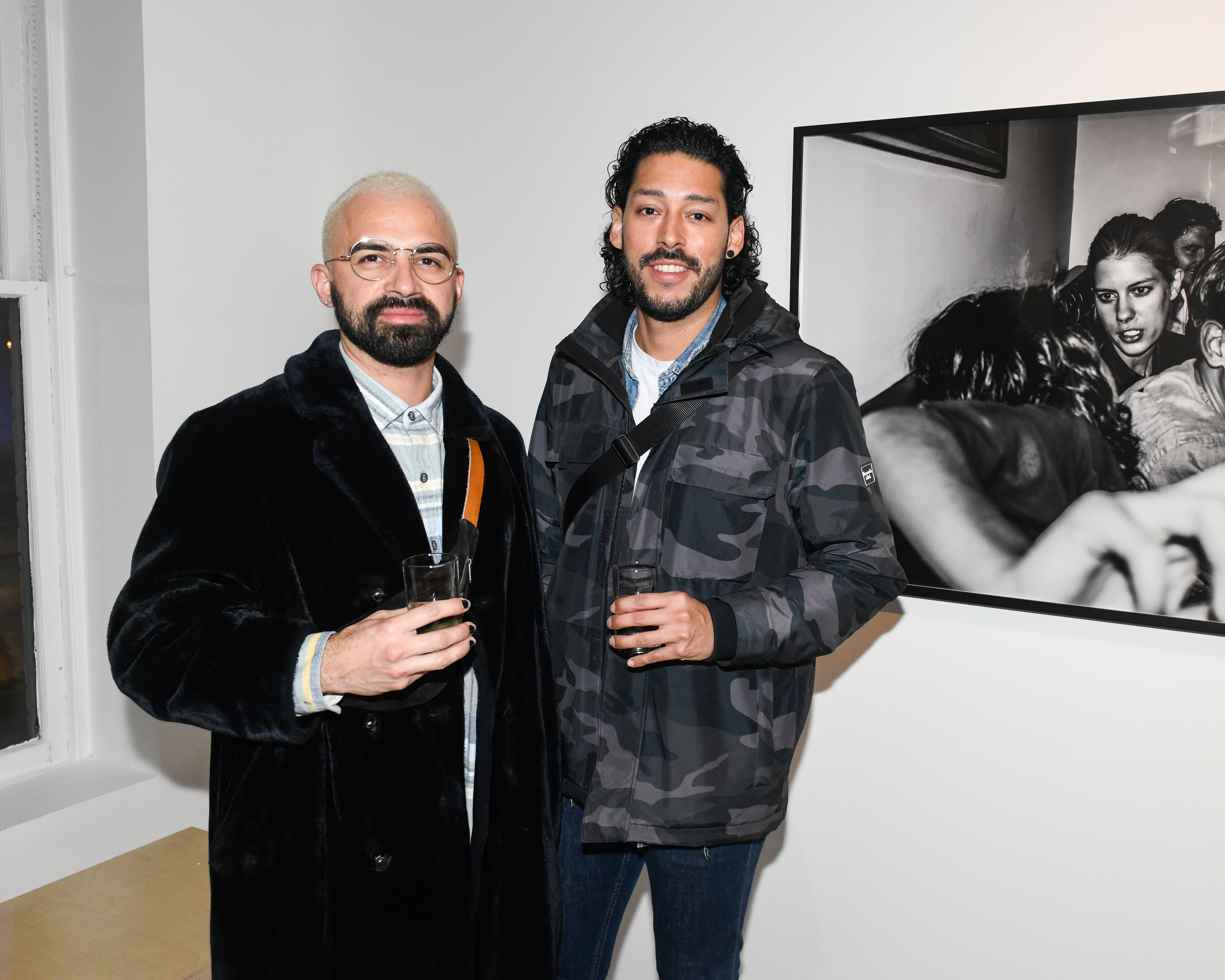 SN37 represents a diverse range of image makers by providing a platform for photographers and filmmakers to showcase their work and promote their brands. The decision to donate the exhibition's revenues will be utilized to encourage other forms of art. Hampton, for example, chose to contribute his percentage to the Alvin Ailey Dance Foundation in order to help deserving male students attend The Ailey School. Additionally, The Howard Hughes Corporation supports many other initiatives aimed at fostering diversity and inclusion in the arts.
The continued trend of opening galleries in the Seaport might be short-lived or maybe not; it's looking likely that this is a start to another flourishing art district.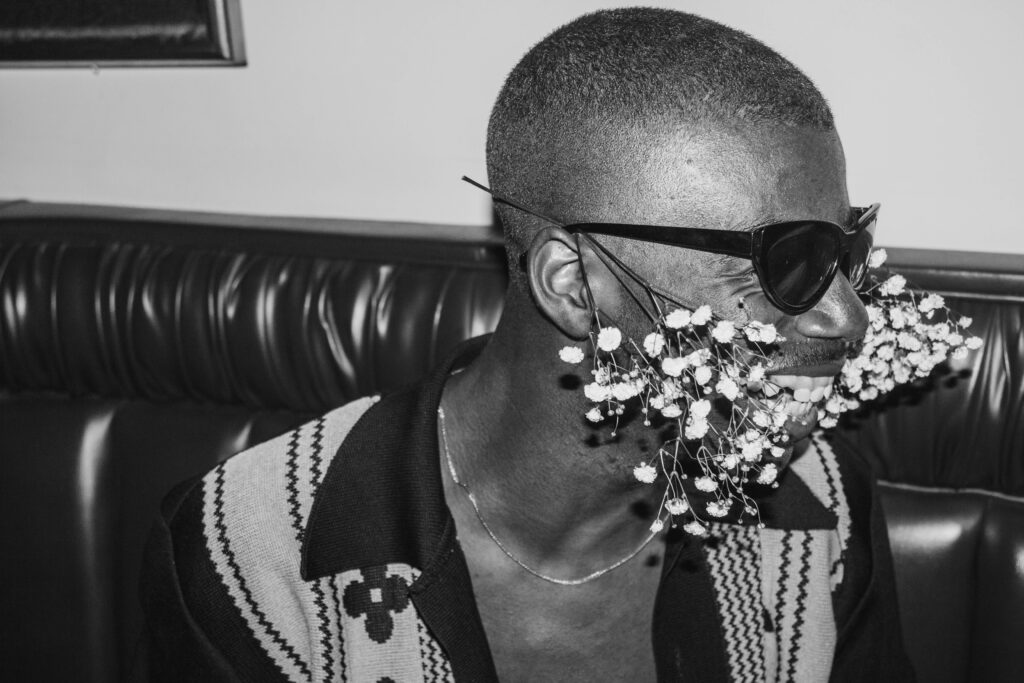 About Tyrell Hampton
Tyrell Hampton is a photographer and filmmaker located in Los Angeles and New York. Tyrell's photography conjures a sense of movement and vitality, catching humans in moments of delight and unfettered excitement. Tyrell was born and raised in Philadelphia and formally educated as a dancer. His art exemplifies what it means to be youthful and spontaneous in today's world. Tyrell has photographed for Louis Vuitton, Adidas, Coach, Calvin Klein, and Equinox, among others, and has documented everyone from Lizzo to Hailey Bieber, Dua Lipa, and Miley Cyrus.
About SN37 Gallery in the Seaport
SN37's mission is to represent a new generation of diverse image producers working in the fields of art, advertising, and entertainment. Their new gallery location in the Seaport has a broad mix of image-makers whose work is brought to life for the New York City community. SN37 Gallery seeks to create a welcome atmosphere for all spectators via engaging, inclusive, artist-focused programming.
The gallery will host several rotating exhibitions, and will remain open through 2022. Each show's proceeds will be donated to a cause chosen by the artist.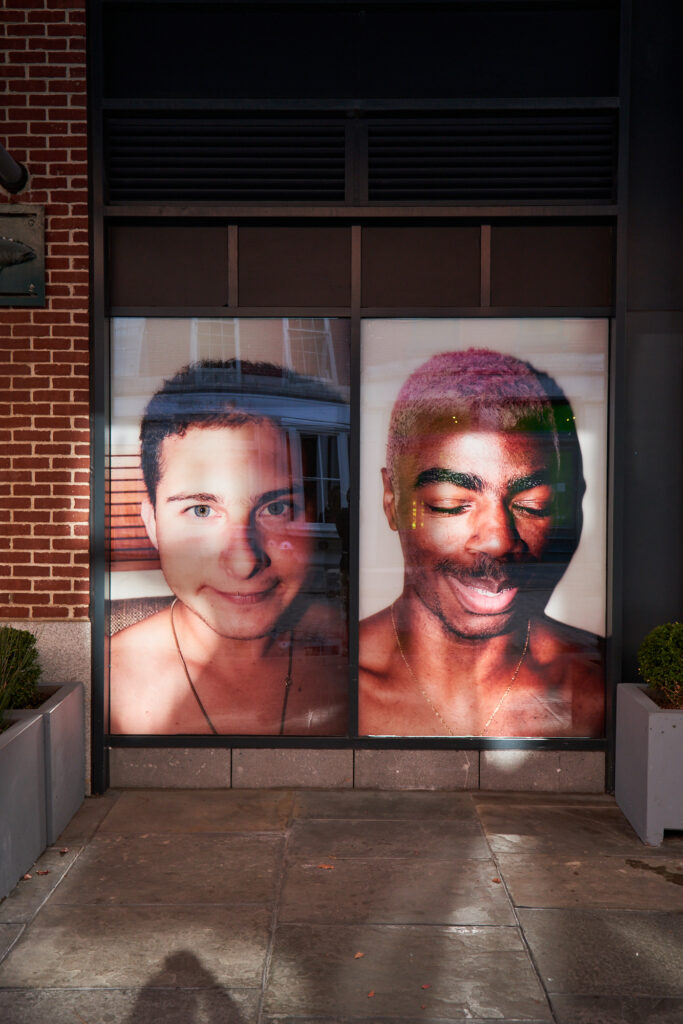 SN37 Gallery at the Seaport, New York City