Art Basel Moves To The Grand Palais Of Paris
Art Basel was just given a seven-year contract to organize a new modern and contemporary art fair in the Grand Palais in Paris, replacing the infamous Fiac Fair which took place there in previous years. The new contemporary and modern art fair will be held in October, according to an announcement made yesterday by Réunion des Musées Nationaux-Grand Palais (RMN-GP).
This occurred after the MCH group submitted a letter of intent explaining its plans and bid, which Marc Spiegler, Art Basel's global director, describes as a "major investment and demonstrates MCH's serious long-term commitment." The deal, which runs through 2028, is said to be worth' 10.6 million, excluding technical expenditures.
MCH Group will take over as the host of the next contemporary art fair in the Grand Palais in Paris in October 2022, replacing the infamous Fiac Fair.The long-running Fiac and Paris Photo fairs, which take place in October and November, are organized by Foire Internationale d'Art Contemporain (Fiac), a preeminent art exhibition started in 1974.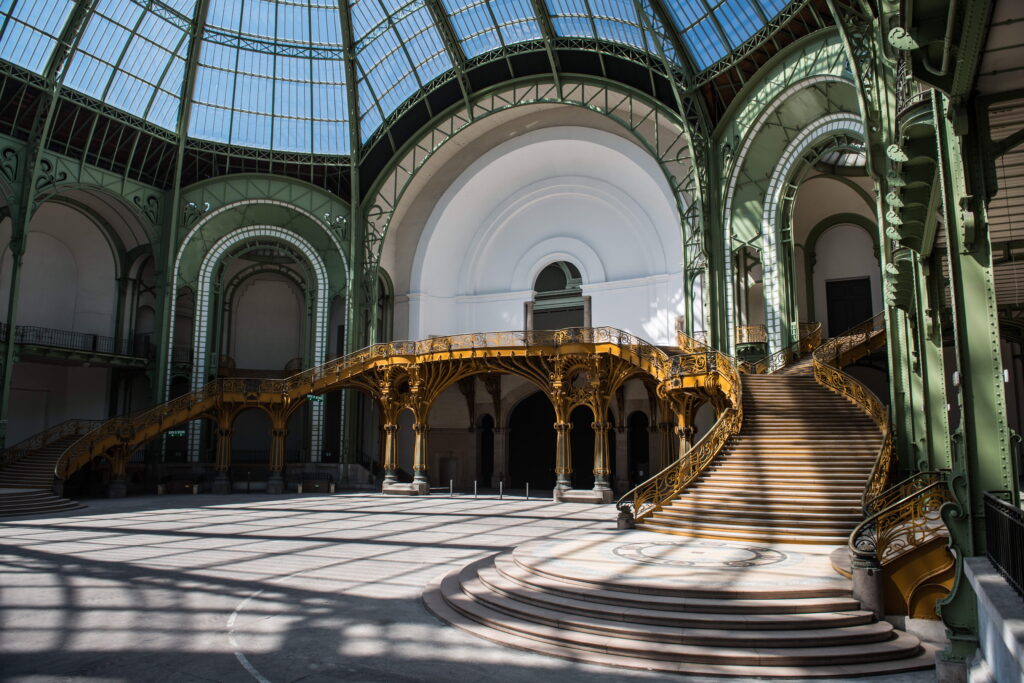 According to a statement issued by MCH Group, RX France, the Fiac and Paris Photo owner, will continue to organize Paris Photo, which takes place in November. Up to 2023, the exhibitions will be held at the Grand Palais Éphémère on the Champ-de-Mars, before moving to the Grand Palais Champs-Elysées in 2024. The temporary venue will be used until the Grand Palais has been restored.
The Eiffel Tower and the inviting ensemble of Paris may be seen from the Grand Palais Éphémère, which is located in the center of the city. Paris is ideally positioned as a crucial hub of the international cultural sense of art due to its extraordinary history and modern vitality.
MCH's goal is to develop a new event that brings together creatives from all cultures and art forms by integrating the legacy of Art Basel with the cultural heritage of Paris. Art Basel's ambition for this opportunity is to leverage on Paris' unrivaled status as a global city in order to create the world's most exciting art week.
MCH aspires to develop the world's premier art fairs by integrating Art Basel's tradition of bringing together the most prestigious up and coming galleries. In-depth information about this event, as well as the fair's selection committee and the gallery application procedure, has yet to be verified.