The Night Before The Day Exhibition by Robert Wilson at Espace Muraille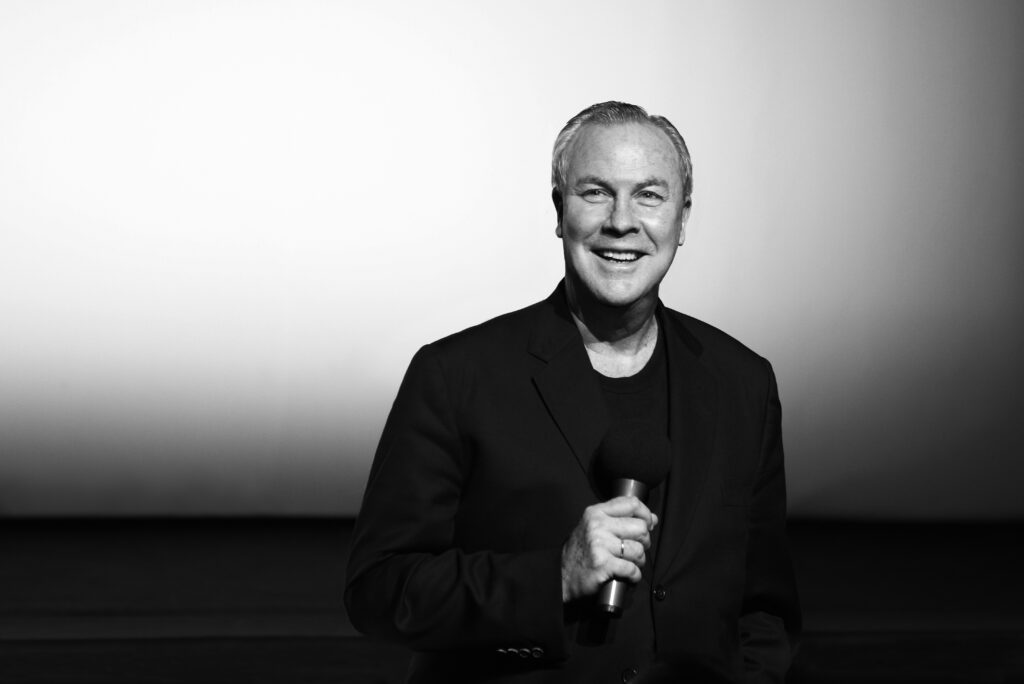 Avant-garde theater producer, director, and artist Robert Wilson has long been a force to be reckoned with and is known for pushing the boundaries of theater. Wilson has received numerous awards for excellence in the arts, including two Rockefeller and two Guggenheim fellowships. From May 24th to September 3rd, 2022, Espace Muraille will exhibit a selection of Wilson's drawings and sculptures created over the last 20 years in "The Night Before The Day".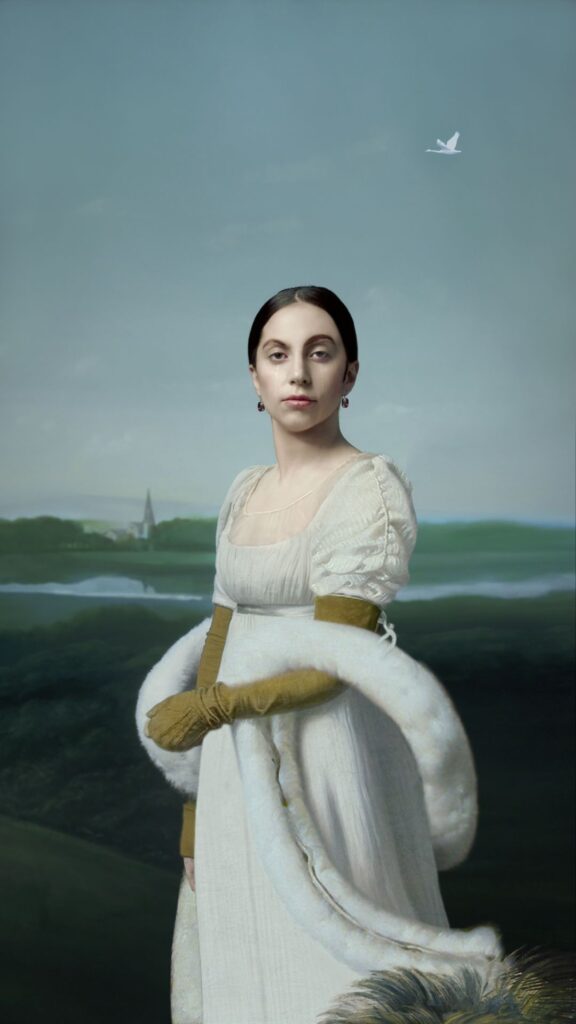 Wilson, a contemporary artist who began his career immersed in the New York downtown dance scene, is a legend in his field - having collaborated with Phillip Glass and Andy de Groat, who he briefly dated.
The Geneva-based gallery will include a display of Lady Gaga from Wilson's Video Portrait series, created in 2013. In the series, Lady Gaga's face and body transform into the characteristics of Mademoiselle Rivière, a video inspired by Ingres' famous portrait. Wilson honed the selection on display in Espace Muraille in the heart of Geneva's old town during his career in American and European studios.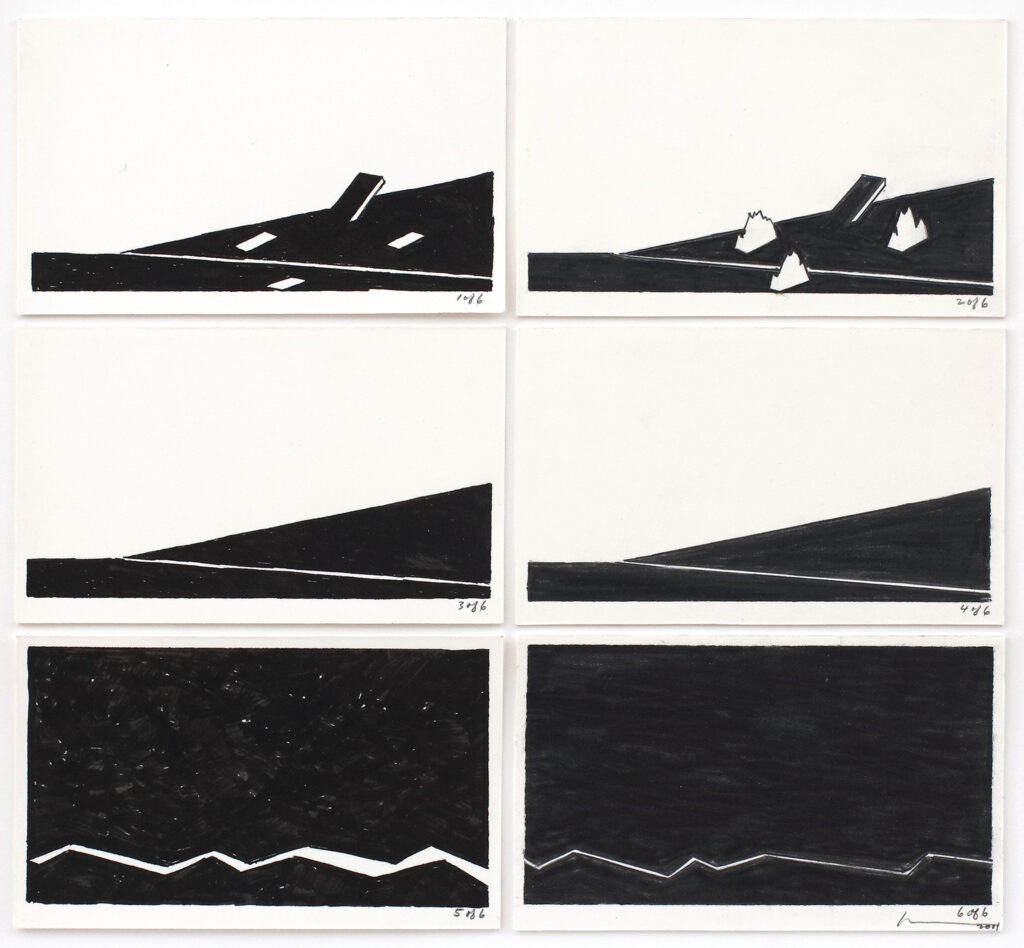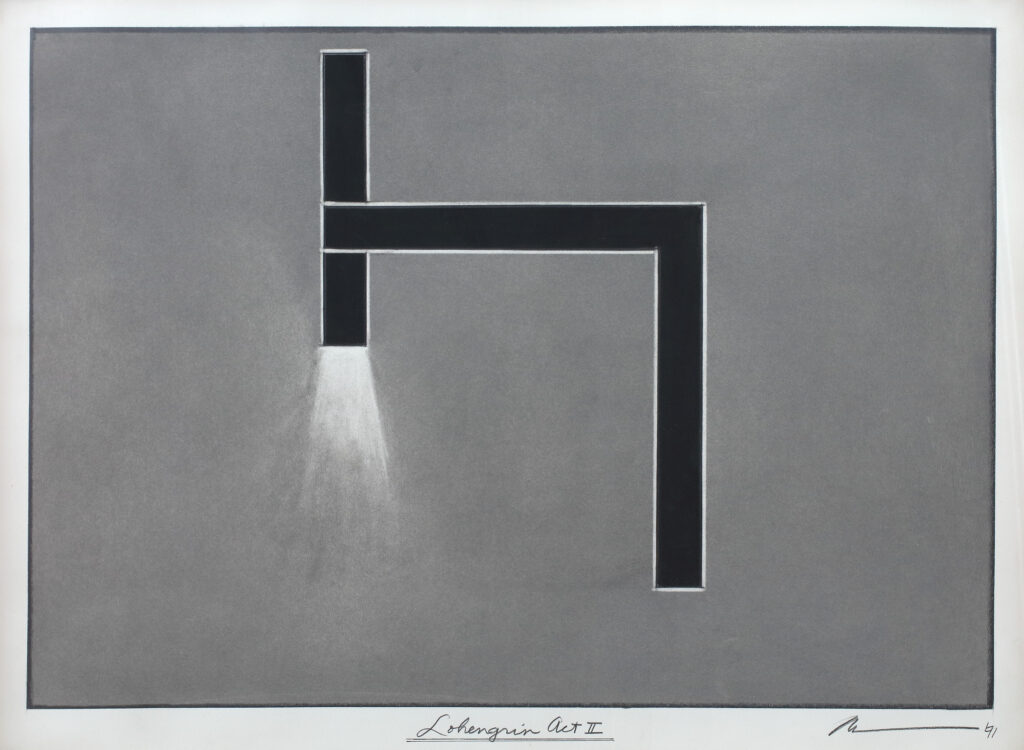 This year marks a special moment for Wilson, who celebrates the 30th anniversary of their acclaimed Summer Benefit, supporting The Watermill Center, a laboratory dedicated to providing performance and visual arts space.
Over the last three decades, the exhibition spans Wilson's work and will be held in a 275-square-meter unique space. "The past few years have been dark times for many; for me, these abstract works relate to the very times in which we live," Wilson shares.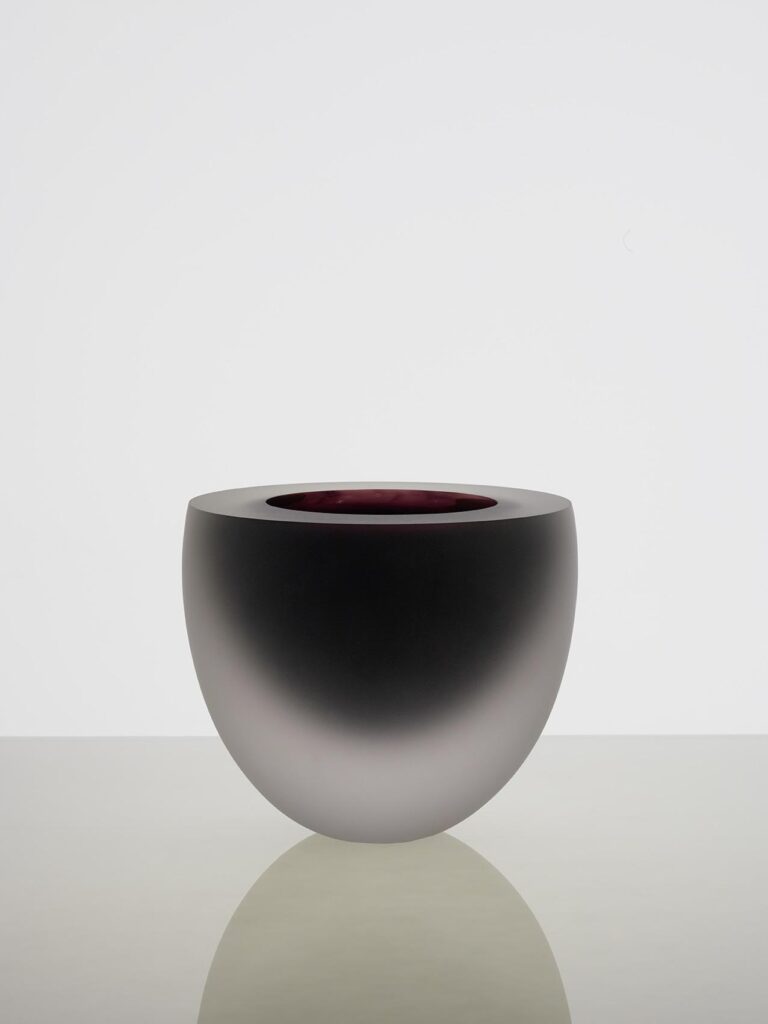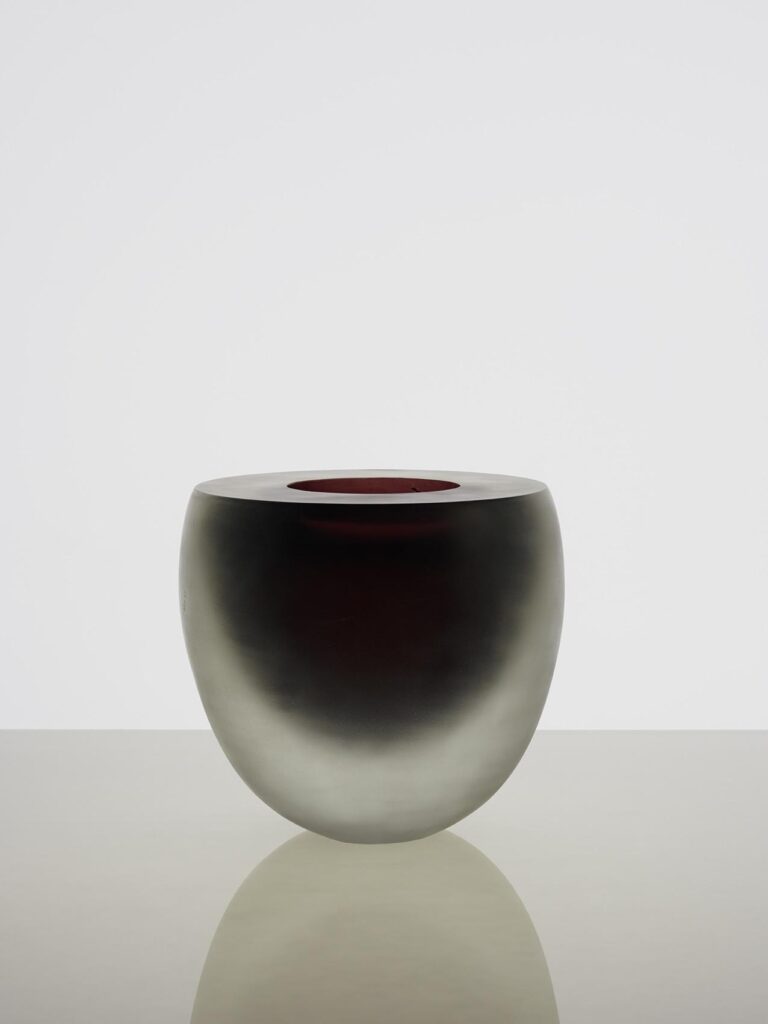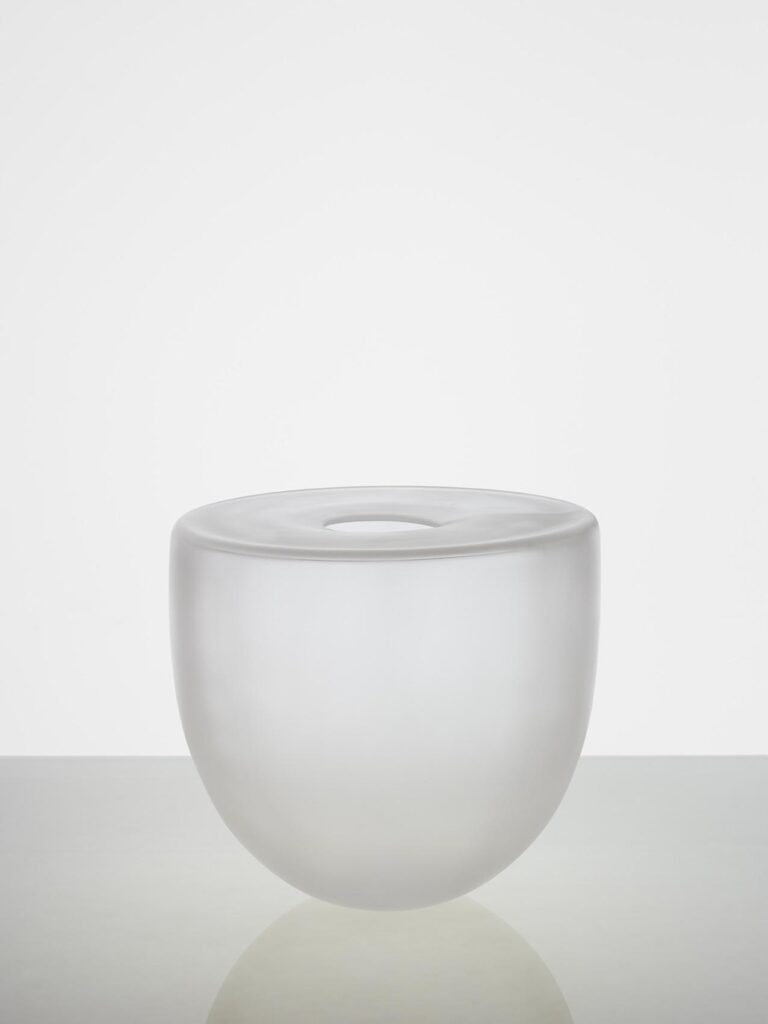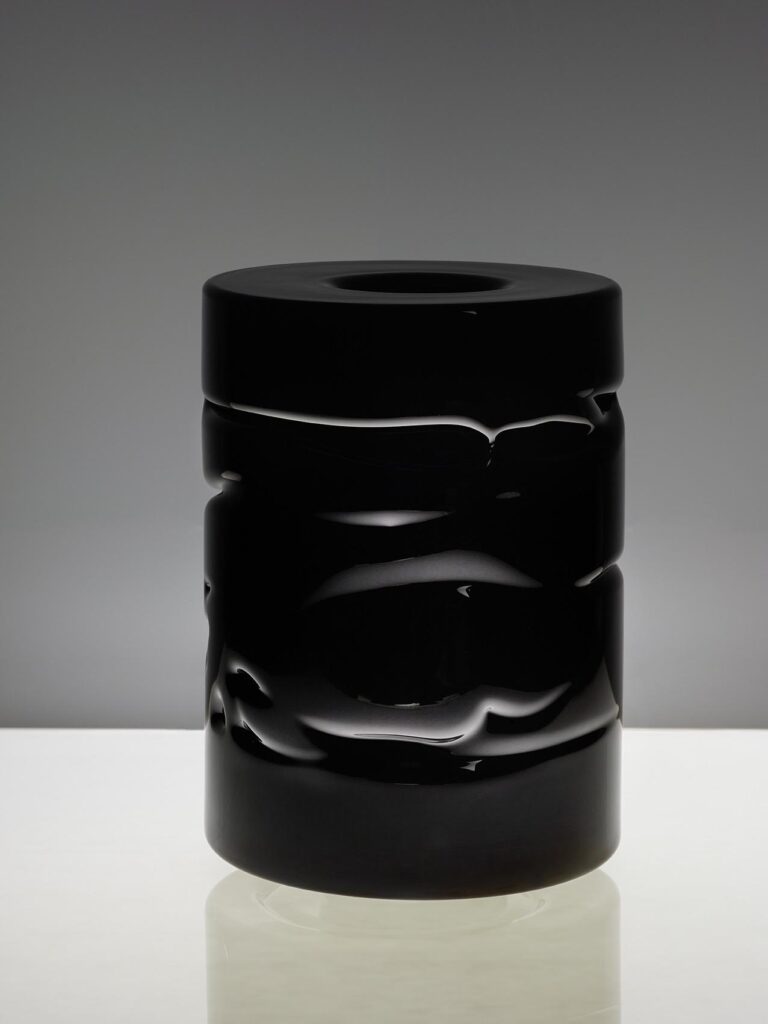 Wilson's work focuses primarily on the use of light, and as Einstein once pointed out, 'Light is the measure of all things. Wilson explains, "In my work, the most important element is the architecture of light. There is nothing without light".

The video portraits incorporate references from various aspects of art, such as sculpture, architecture, photography, film, and theater, due to Wilson's layering process. Wilson's productions have been influential in shaping the look of theater and opera since the late 1960s. He has consistently articulated the force and originality of his vision of captivating audiences worldwide through his signature use of light.