ZsONAMACO Announces ABC Art Baja California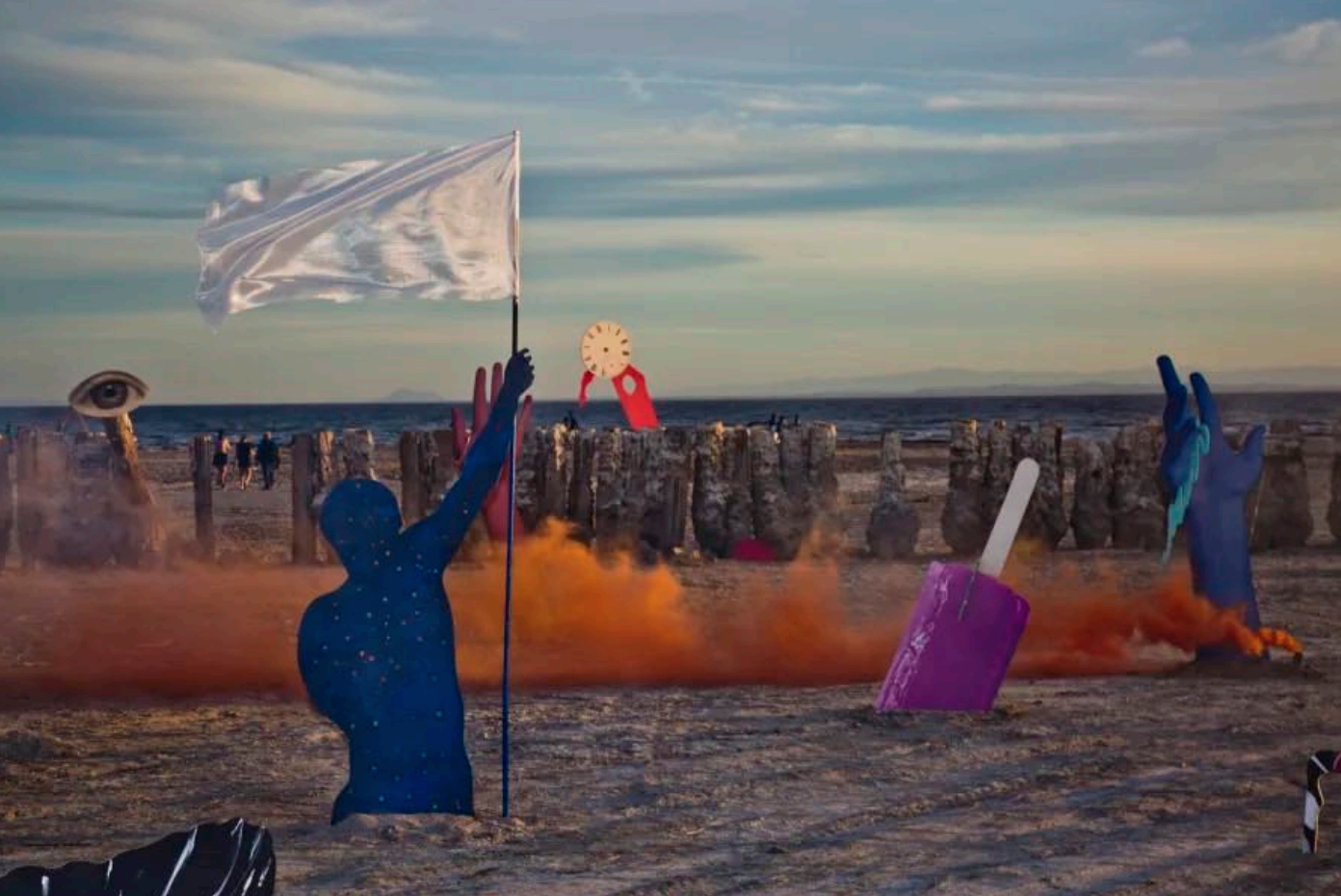 Mark Walker showing as part of "El Patio by ZⓈONAMACO" (ABC Art Todos Santos)
ZsONAMACO, the leading contemporary art festival in Latin America, has recently announced the debut of ABC Art Baja, California, a new art festival set to take place in the scenic coastal region of Baja California, Mexico. The inaugural edition of ABC Art Baja, California will take place from March 10th to April 23, 2023 seeking to develop a community in Baja California Sur, and creating a unique experience in La Paz, San Jose and Todos Santos.
ABC Art Baja, California will seek to "disseminate art and culture in Baja California Sur, focusing on the local scene through the promotion of collaborations that strengthen the concept of community among gallerists, artists, collectors, designers, local establishments and the general public. From ABC we seek to strengthen the idea of community by promoting broad projects where synergies are generated between local establishments, galleries and artists from Mexico and other countries," says Zélika García, founder and director of ZsONAMACO. The festival will feature two main programs: "Lo Local by ABC" and "El Patio by ZsONAMACO." A Hotel Life and Vuelta Sur are educating artists and hoteliers on how to apply and be involved with an interest to help to promote the region in the right way and ensure the program is representative of the region.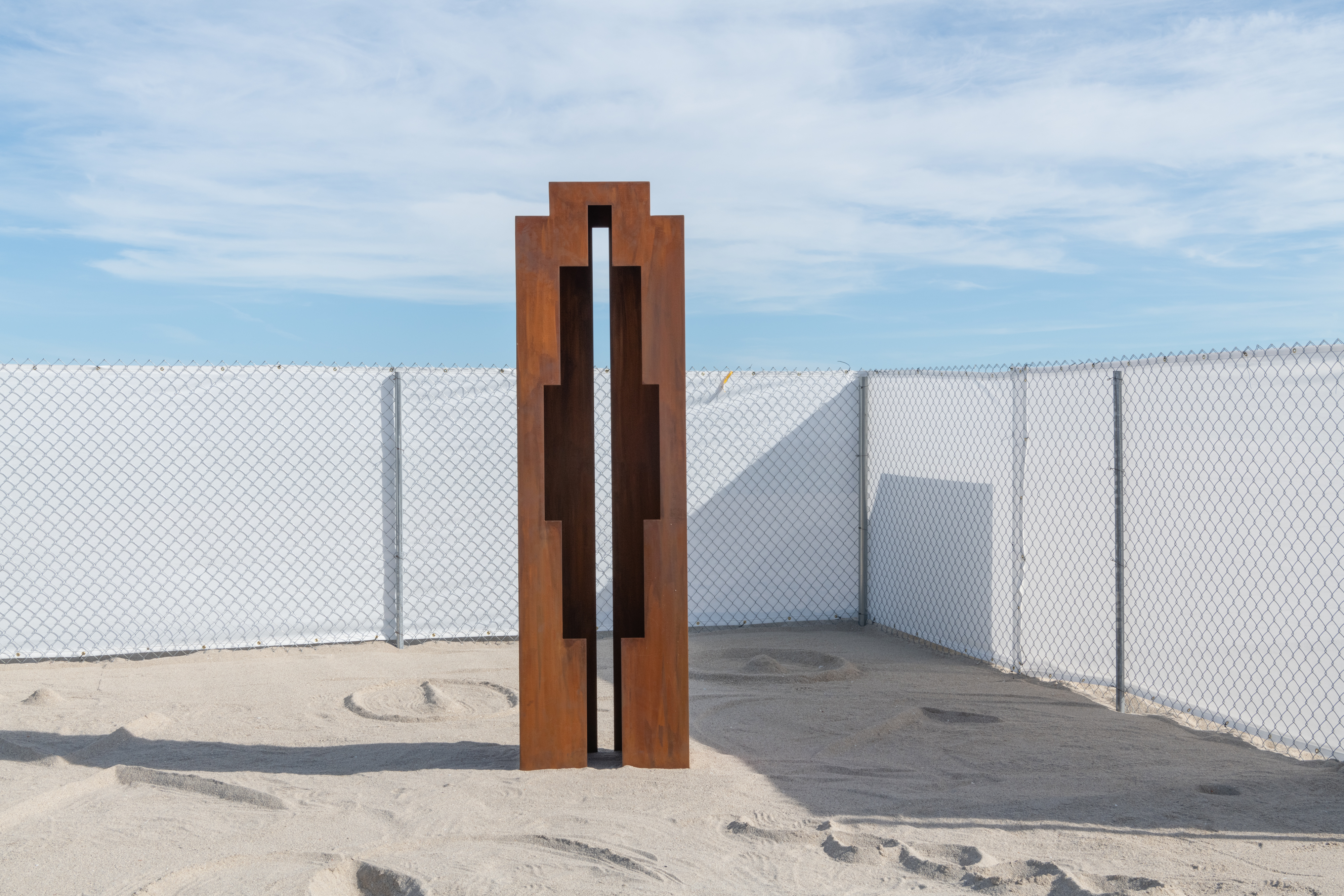 Rachel Garrard's Ascension showing as part of El Patio by ZⓈONAMACO
"Art and hospitality have so much in common, especially when they are aimed at fostering inclusion and community and act as a fertile ground for new ideas and connections to flourish. At A Hotel Life, our mission is to celebrate thoughtful creativity and showcase businesses and initiatives that are going the extra mile to be not only tastemakers but, first and foremost, changemakers. We are honored and excited to support the first edition of ABC Art Baja California", says Tansy Kaschak, editor-in-chief of A Hotel Life.
ZsONAMACO's decision to expand its portfolio of art festivals to include Baja California demonstrates the region's increasing importance in the global art market and its potential as a new center for contemporary art.
The festival is expected to attract a wide range of local and international collectors, curators, and art enthusiasts, providing a platform for emerging and established artists to showcase their work to a global audience. The festival will also offer visitors the opportunity to explore Baja California's rich cultural heritage and natural beauty, with a range of cultural events and activities planned alongside the main art festival.