A Fast One: What to See at Frieze, LA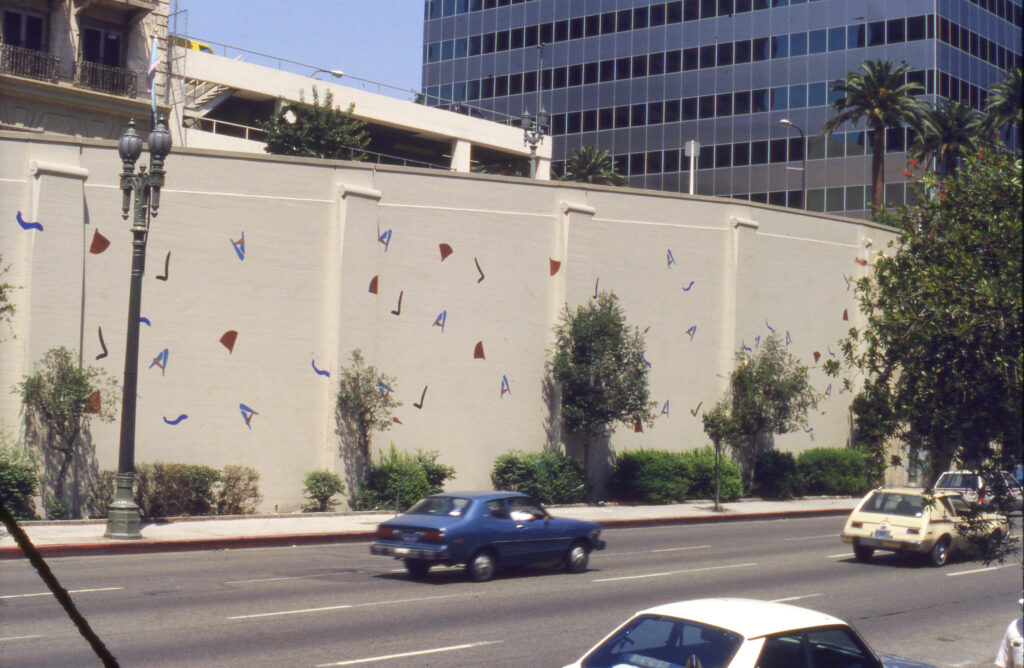 Frieze LA returns with a lively program after last year's hiatus due to COVID-19; and a new venue in Beverly Hills; aside from the backlog already endured with the cancellation of the fair's Sculpture presentation, the much-anticipated event strings out some of the most significant moments. Art Currently highlights the must-see shows during Frieze Week.
Roberts Projects presents an Ode to the City at Frieze LA, with a Betye Saar mural and paintings by Kehinde Wiley, Brenna Youngblood, and others.
This year, Robert's Projects will exhibit new and recent work by gallery artists working with themes of diversity and inclusiveness.
Paintings by Amoako Boafo, Brenna Youngblood, and Kehinde Wiley, works on paper by Dominic Chambers, and a significant project by Betye Saar, Betye Saar: L.A. Energy (1983-2022), will be on display at the gallery's presentation. Through various techniques, visuals, and intersecting storylines, L.A. Energy reinterprets the symbols and ideals of the artist's gigantic 1983 Los Angeles public mural of the same name.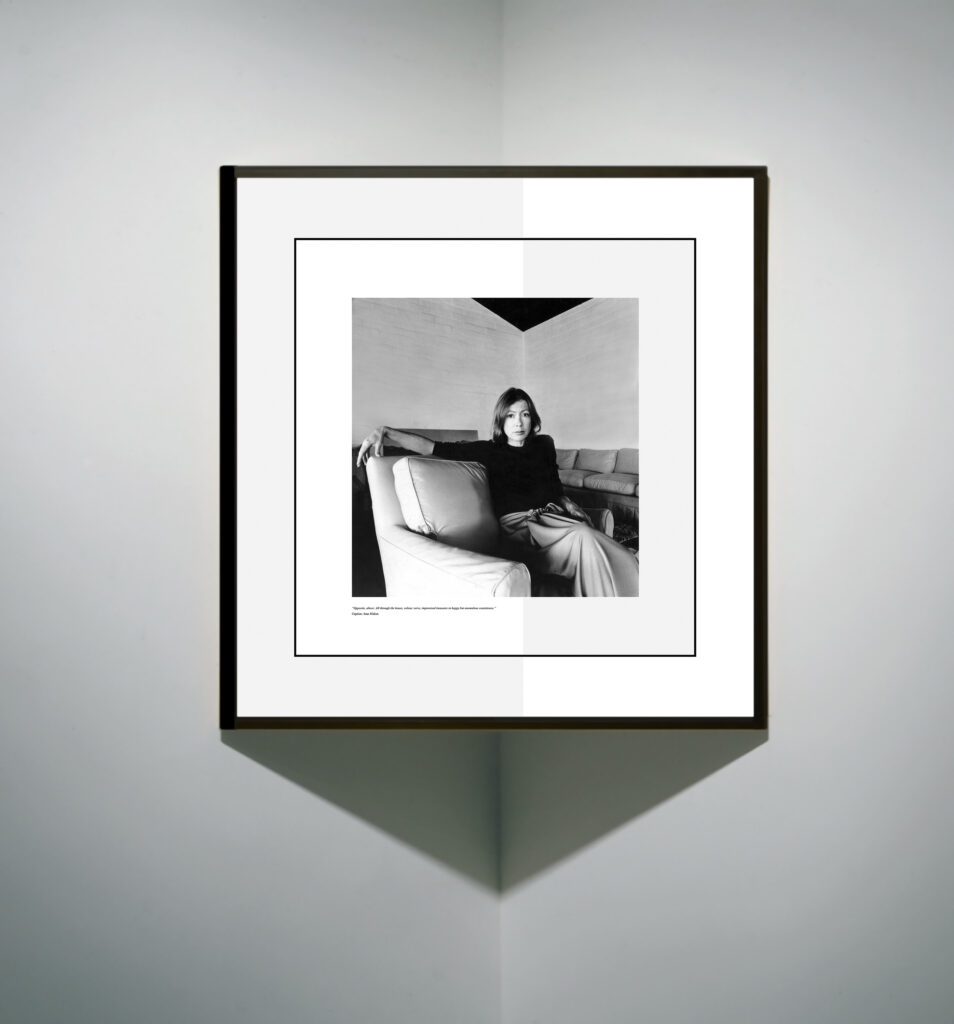 The mural commissioned by Saar in 1983 and destroyed in 1987 was previously located on 5th Street between Grand Avenue and Flower Street in downtown Los Angeles. Because of its closeness to the former headquarters of Southern California Edison Company on One Bunker Hill, the L.A Energy painting was evident. The cheerful mural featured many of Saar's signature themes, such as images of natural components and different hues that interacted to showcase a mainly West coast color palette.
"Betye Saar: Serious Moonlight," a Betye Saar retrospective at the ICA Miami.
Betye Saar's historic, site-specific installation is in conjunction with her ICA Miami retrospective, "Betye Saar: Serious Moonlight," which highlights the artist's groundbreaking installation-based works throughout her long career. From 1980 to 1998, the ICA Miami special exhibition provided a collection of seldom-seen immersive, site-specific installations. Saar's installations add to her well-known body of work by providing new perspectives on ritual, spirituality, and cosmologies to the African American experience and the African diaspora. Saar's critical attention reinforces the racialized and gendered implications of discovered artifacts on Black identity and intersectional feminism.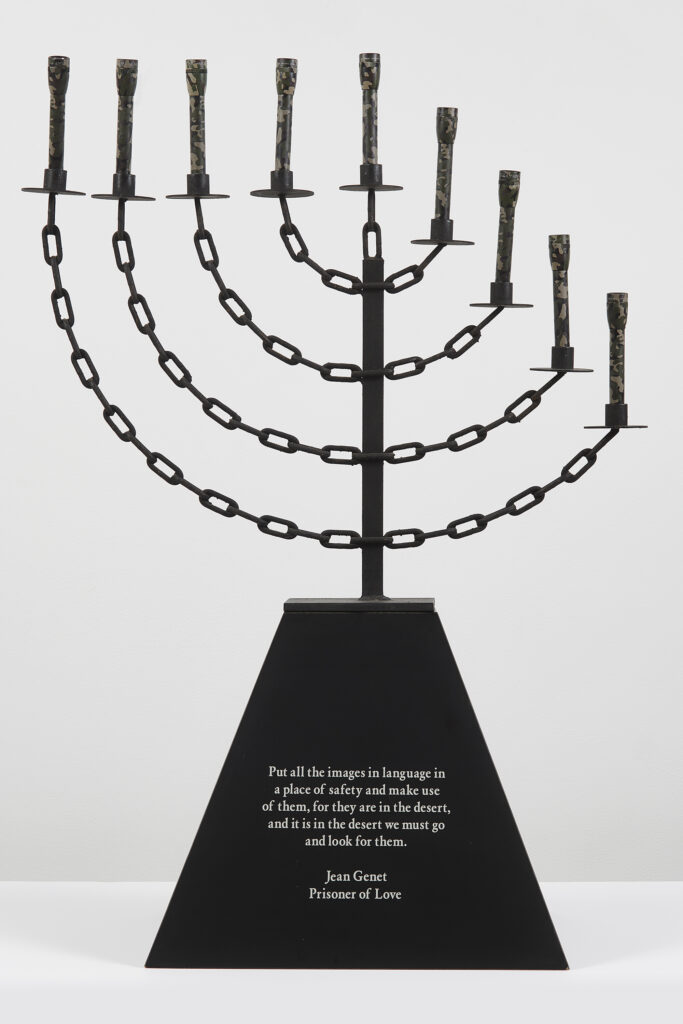 Frieze LA Artists and Galleries
Nara Roelser, a central Brazilian contemporary art gallery, will also feature a solo booth of paintings and sculptures by renowned late-Brazilian artist Amelia Toledo during the Frieve LA exhibition, from February 17th to February 20th, 2022. Barbara Bloom, John Boskovich, Todd Gray, and Ravi Jackson will be shown in a booth hosted by the David Lewis Gallery.
Barbara Bloom is working on a new Joan Didion corner piece for the Frieze LA event, which will take place at 9900 Wilshire Boulevard in Beverly Hills. Bloom is a New York-based artist born in Los Angeles and whose work may be considered an archeological study of contemporary civilization. Through sculpture, photography, and text, she investigates unexpected visual and thematic links between art, artifacts, literature, mass media, film, and other cultural forms. On closer inspection, most of Bloom's work pays reference to prominent artistic personalities such as Joan Didion, Jean-Luc Godard, and Andy Warhol.
Miles McEnery Gallery, another intriguing exhibitor, will have Enrique Martinez Celaya present two exhibits, one at UTA Artist Space, which opens on February 16th, and the other at the USC Fisher Museum of Art, which opened on February 2nd and runs through April 9th, 2022. The Frieze LA fair is headed by Christine Massioneo, the Director of Frieze Los Angeles and New York, and will celebrate Los Angeles' creative energy.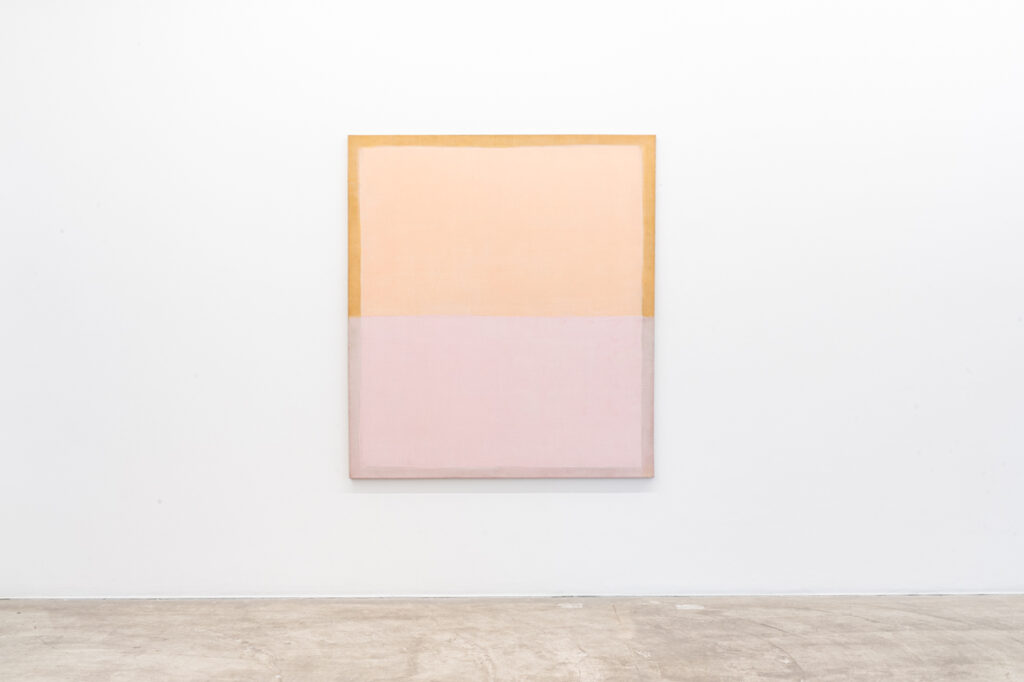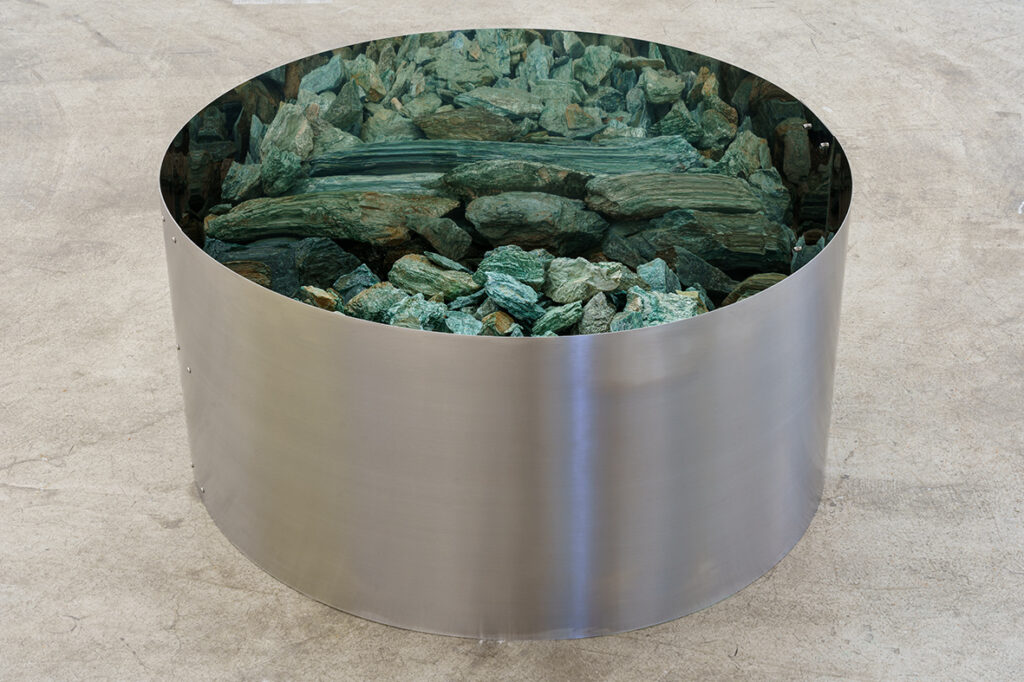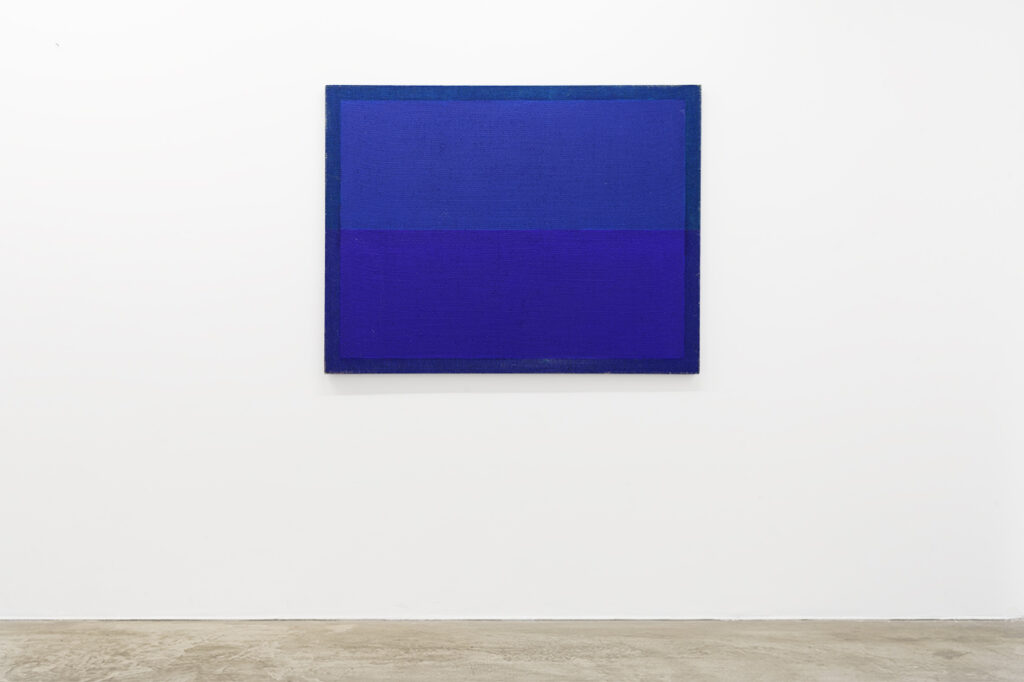 Japanese artist Ayako Rokkaku at (König Galerie)
Ayako Rokkaku, a Japanese-born autodidact, will have a solo booth at the Frieze LA art exhibition and festival, where she will show seven new works. The artist will give a one-of-a-kind display of a futuristic artistic cosmos to an international audience with abstract paintings defined by figurative components created from her body motions.
Rokkaku's work is influenced by Kawaii culture, with vibrant colors and endless depictions of an instinctive performance act that stems from her painting with bare hands on the canvas.
Acrylic on canvas, which will be on show at Frieze LA, exemplifies this. Six paintings are combined together to create a 7.20-meter canvas portraying a bevy of multicolored clouds. The artist, who spends her time between Berlin, Porto, and Amsterdam, has held solo shows at international institutions such as Japan's Chiba Prefectural Museum of Art (2020) and the Netherlands' Museum Jan van der Togt (2019).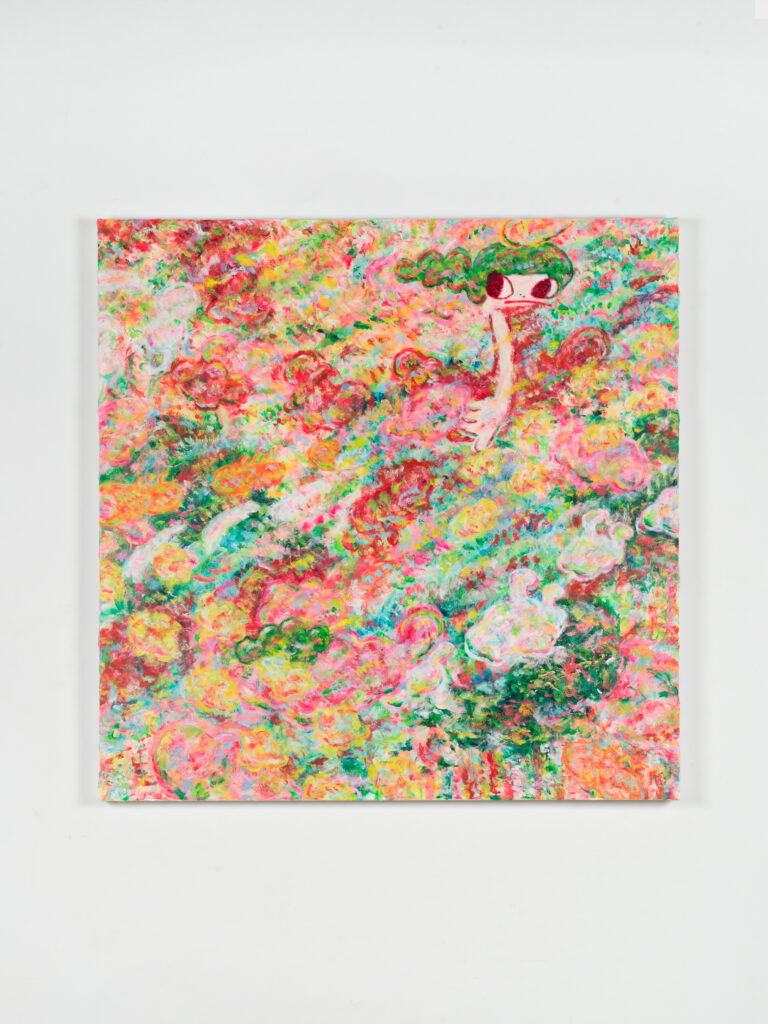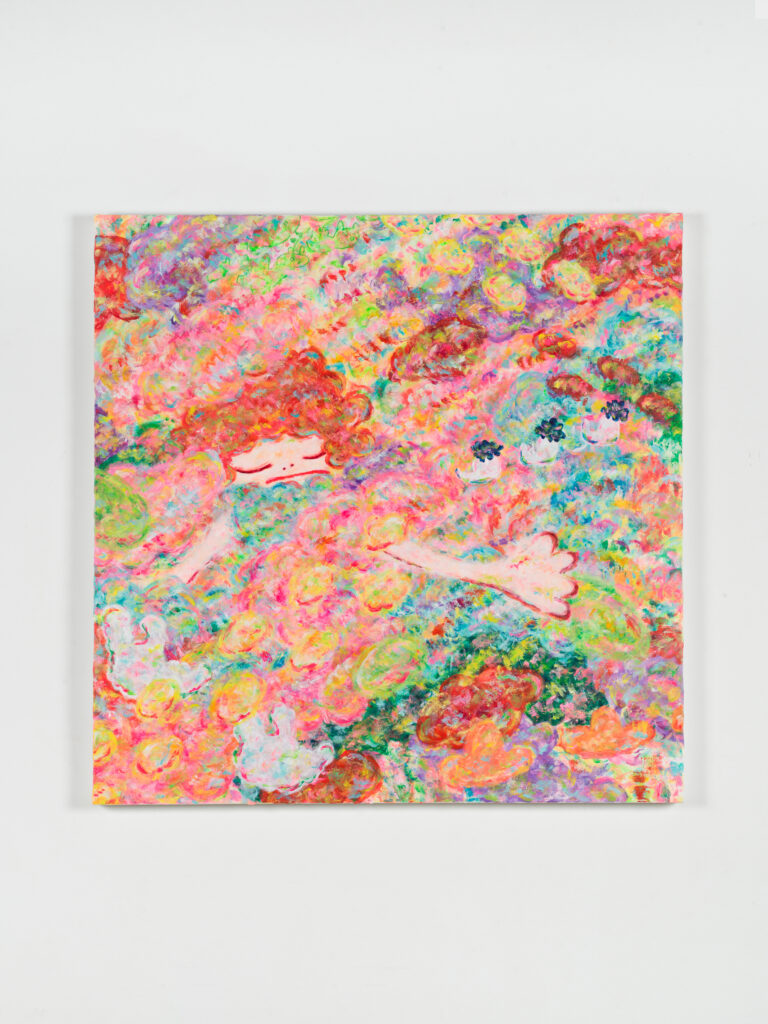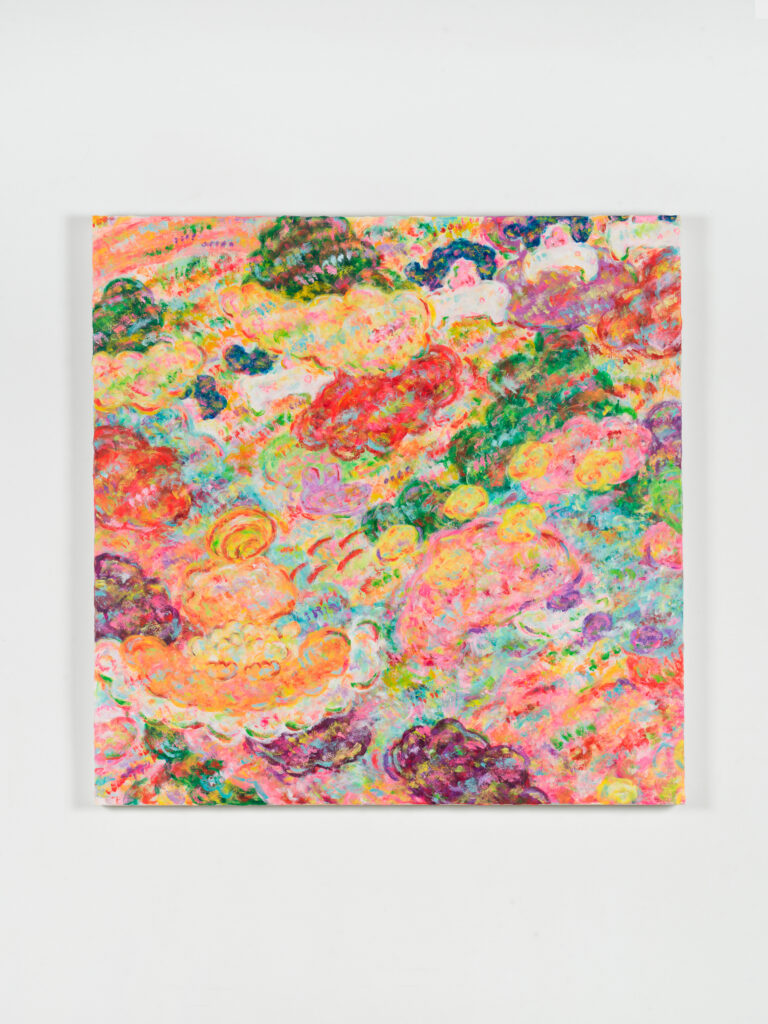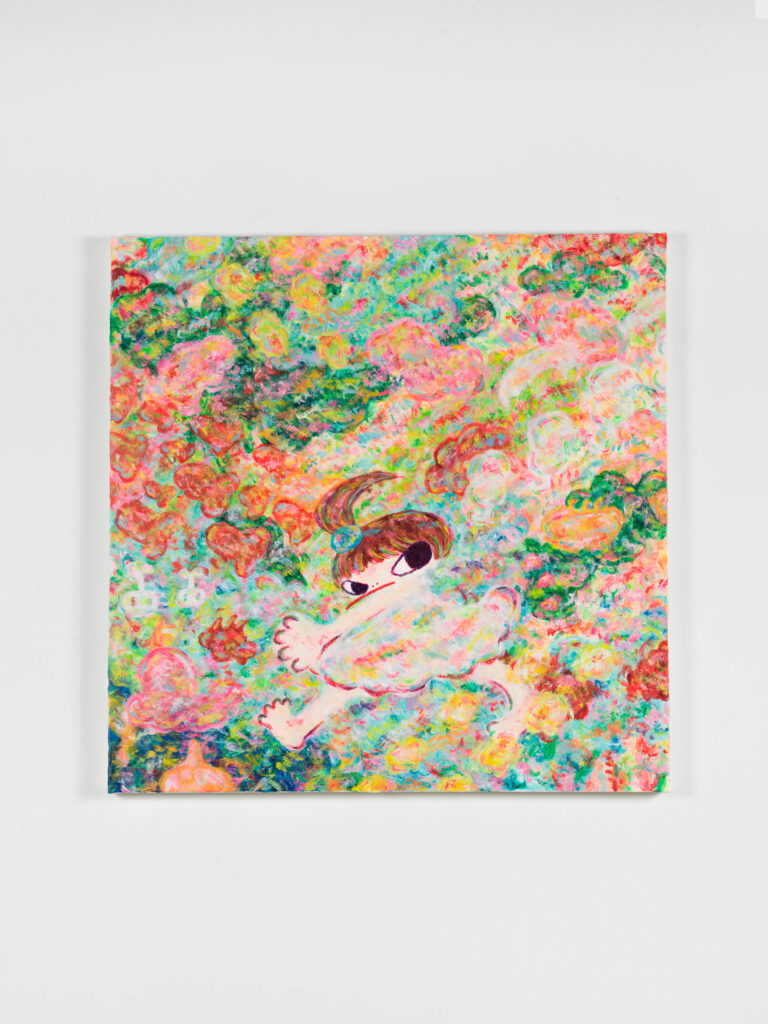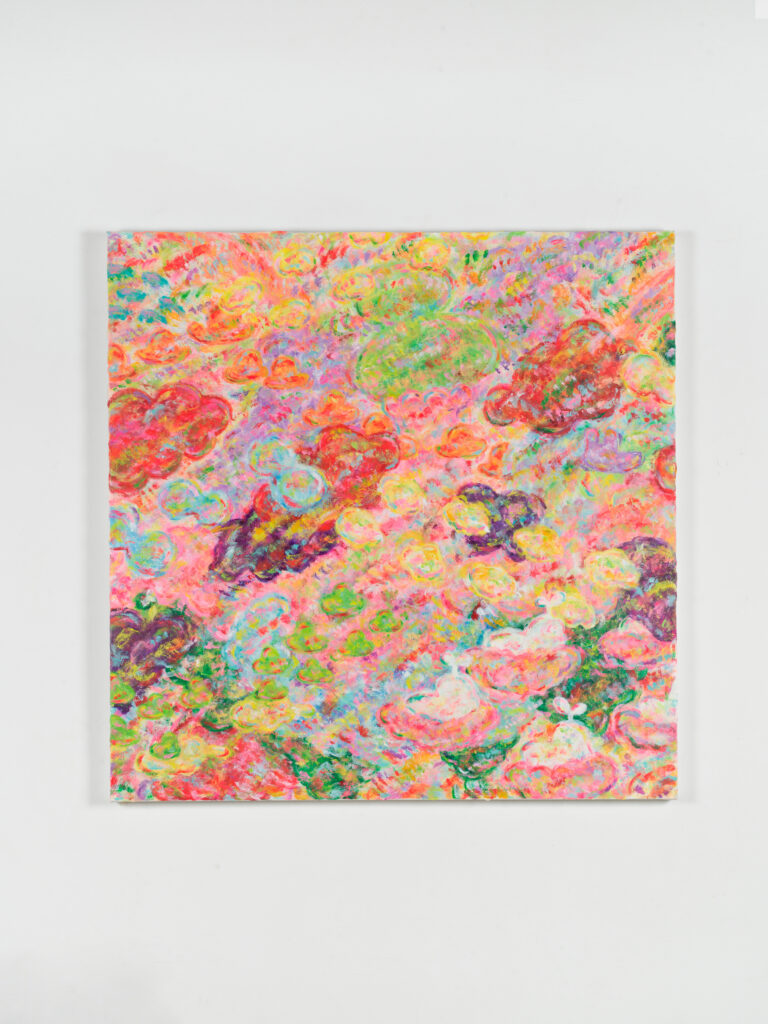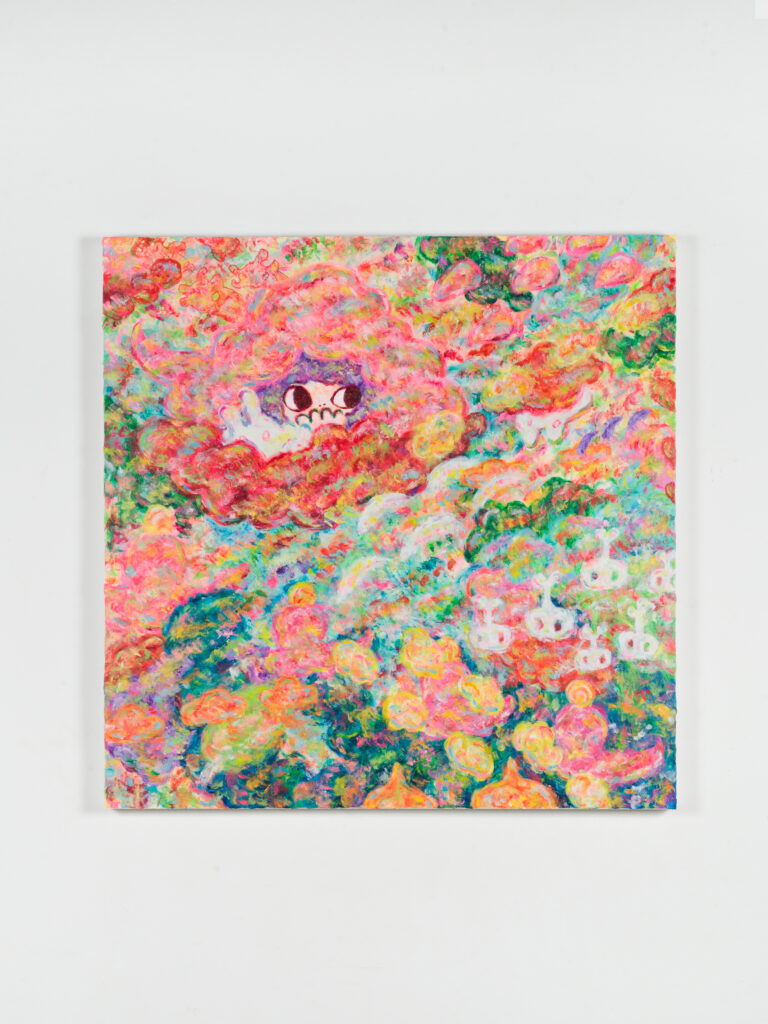 Focus Los Angeles, A section of Frieze LA
Frieze LA will also include a portion of the show dedicated to eleven Los Angeles-based places that are 15 years old or newer. Amanda Hunt, the Lucas Museum of Narrative Art's Director of Public Programs and Creative Practice, will charge the project. Baert Gallery, Garden, Gattopardo, In Lieu, Luis De Jesus Los Angeles, Marta, Stanley's, and Stars are first-time exhibitors at the show. Bel Ami, Charlie James Gallery, and Parker Gallery are returning exhibitors.