Fairchain - The First-Ever Fine Art Transaction Tool to Offer Both Artists and Galleries Royalties On Physical Works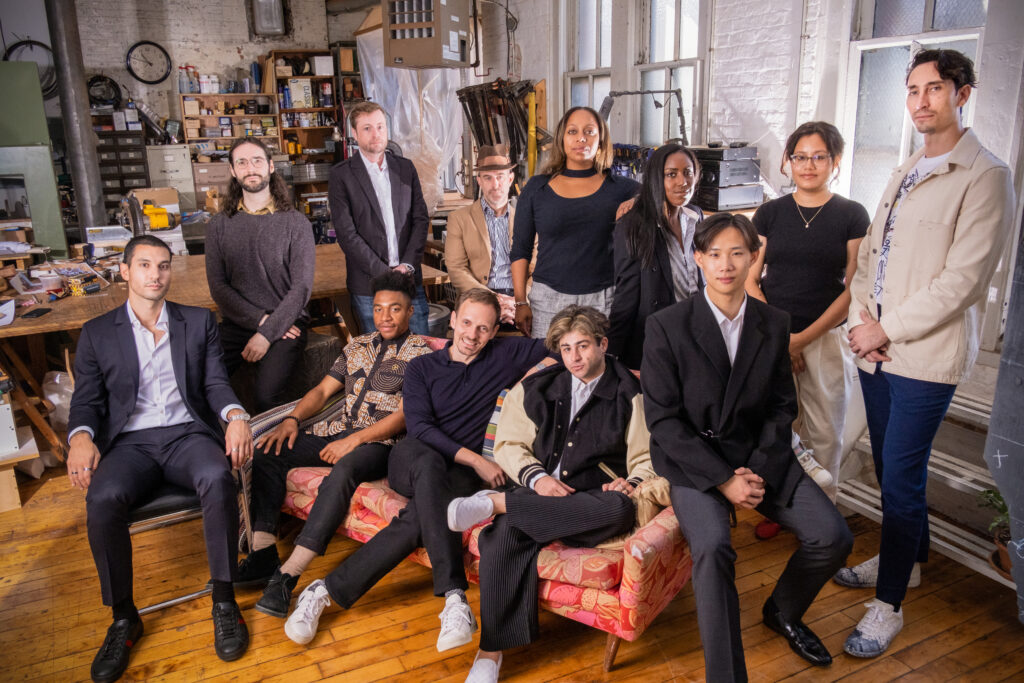 As the art world continues to get used to the implementation of blockchain technologies, an important platform, by the name of Fairchain uses blockchain-based techniques similar to that used in NFTs to simplify and modernize the creation, sale, and purchase of actual artworks by artists, galleries, and art buyers. Fairchain, which was founded in 2019 by Charlie Jarvis, a computer scientist, and Max Kendrick, 36, a former diplomat and son of Mel Kendrick, a sculptor, is steadily gaining popularity among artists and gallerists.
The platform is committed to creating a more appealing digital framework for a more egalitarian and sustainable art industry; mostly catering to artist's royalties with artworks resold in the secondary market. The community-controlled Fairchain Fund for Working Artists is in charge of the platform's general management and monitoring, ensuring that it provides artists with the resources they require to empower and support their respective communities.
Because of the advent of online art auctions and the availability of internet transactions, getting artists rightfully compensated for their artwork has been godsend. Digital and visual artists, on the other hand, have been muffling their dissatisfaction with their work's relevance and monetary value not being properly acknowledged. According to Laurie Simmons, an artist and Fairchain adviser, Fairchain successfully tackles this challenge for all artists globally.
With the introduction of Fairchain, the first online fine art transaction technology, the power in online art promotion and distribution has passed to the artist. This implies that, with the help of a Certificate of Authenticity, original works may be traced back to the artist after being acquired from a secondary source.
Fairchain intends to provide both artists and galleries unprecedented royalties based on their sales in order to establish a more equal and secure art market internationally. Through the issuance of a Certificate of Title and Authenticity, Fairchain protects artists and galleries from fraud, counterfeiting of their artwork, and transactional disputes between themselves and their clients. To realize its vision and objective, the platform has teamed with an intergenerational collection of artists, including Carroll Dunham, Eric Fischl, Alteronce Gumby, Jillian Mayer, Ludovic Nkoth, Duke Riley, Laurie Simmons, and Hank Willis Thomas.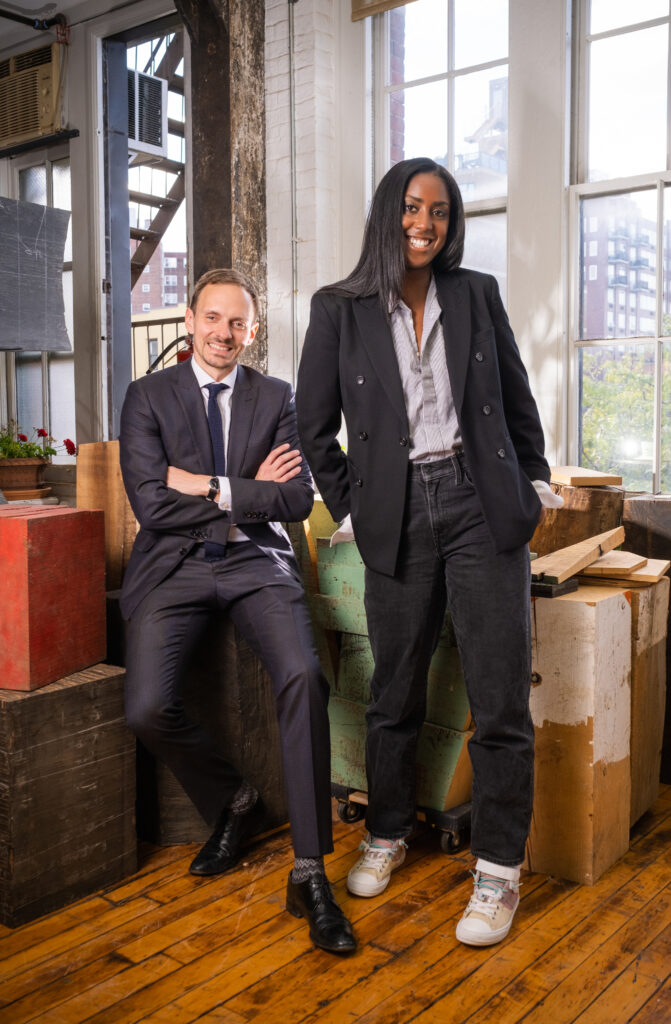 "Artists are championed by Fairchain." We can tackle challenges that affect all players in the art market (artist, collector, and dealer alike) through deliberate social innovation and next-generation technology," says Max Kendrick, Co-Founder, and CEO. "We're using technology revolutions that are already upending the old art world to develop a global art market that is more egalitarian, resilient, and responsible to the creative communities that it relies on."
Fairchain offers necessary services to artists such as title administration, authentication, and transaction processing for fine art through a unilateral push with a high-impact social mission, according to their website. The platform offers artists a new way to securely handle digital certificates, while also making transactions easier and giving them marketable residual rights to their work. This will allow the artists to profit from their artwork resales and secondary sales at galleries and art auctions all around the world.
James Cohan, a gallerist and Fairchain adviser, thinks Fairchain's typical convergence of interests between artists, their dealers, and art collectors is fascinating. The platform will allow each participant to be a steward of the artist's creative heritage, cultivating a common interest in the artist's practice and market representation over time.
While the technology has been there for a while, according to Vice President and Co-Founder Charlie Jarvis, Fairchain provides a practical answer for artists in terms of intellectual property ownership rights. Fairchain has been working on this solution for over three years with the help of prominent artists and technology veterans to produce this intuitive technology that matches the realities of the art world and establishes a daring framework for the art world of the future.
Artsy, Untitled Art, NADA Miami, and the 2022 SPRING/BREAK Art Show in Los Angeles have all worked with Fairchain to be offered a blockchain-backed certificate traceable back to the artist's studio. Benefit auctions such as the Leslie-Lohman Museum of Art and The Church Arts Center in Sag Harbor, NY, have also partnered with Fairchain to gain a Certificate of Title and Authenticity.
Duke Riley will utilize Fairchain to register, authenticate, and document provenance for featured items in his upcoming solo exhibition at The Brooklyn Museum, so that future revenues can be donated to ocean cleaning projects.