Venus Over Manhattan to Celebrate Tenth Anniversary with Second New York Location and a New Digital Division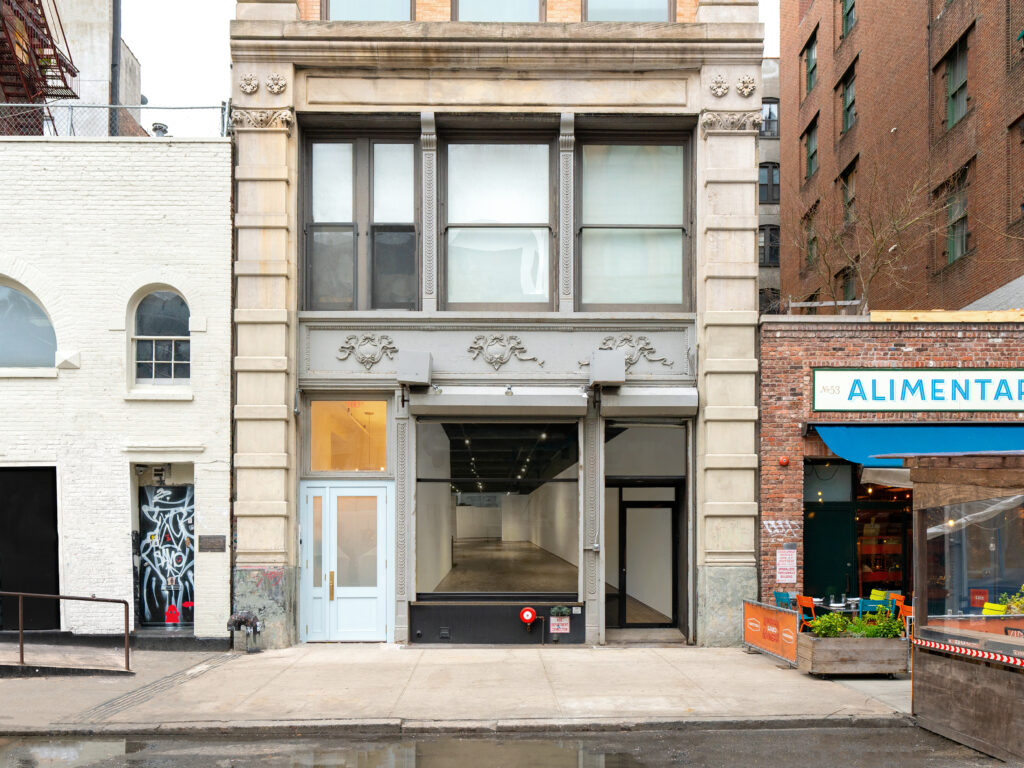 Venus Over Manhattan has had an epic phase lasting a decade, fostering a new generation of youthful and inspiring artists while also preserving the memory of renowned artists in the art world. This path has not been without setbacks, with the most recent being a lawsuit filed against Aby Rosen, which threatened to close the gallery in 2020.
The gallery, which originally opened its doors in 2012, has been committed to displaying one-of-a-kind and iconoclastic exhibits including the work of both historic and contemporary artists for over a decade. The gallery plans to open a second location in Downtown Manhattan, New York, to commemorate its tenth anniversary.
The new location is between Lafayette street and The Bowery next to the historic house previously owned by Andy Warhol. The house is also the location of Jean-Michel Basquiat's studio, where he spent most of his time. Opening with new works by Ana Benaroya on April 8th, the 4000 square foot facility will complement the Venus Over Manhattan Upper East Side townhouse on 120 East 65th Street.
Later on, the gallery will unveil its new digital platform, Venus Digital, as part of its 10th-anniversary celebration. The gallery's digital platform will be a division dedicated to commissioning and exhibiting digital art and NFTs.
Numerous digital artists have made their work available internationally using non-fungible tokens exchanged on the metaverse, and thus NFTs have become an influential feature of the art world. Snowfro (Erick Calderson), will open a solo show on Venus Digital in June 2022, marking the gallery's first artist exhibition in the digital realm. Snowfro is the founder of Art Blocks and also the artist behind the series of generative works called Chromie Squiggles.
Benaroya's piece, titled 'Swept away,' will be a solo presentation consisting of seven massive paintings and accompanying works on paper for the inauguration's solo show. Benaroya's show includes large females with exaggerated muscular features that enthusiastically defy traditional notions of fragile femininity. Benaroya's art was previously recognized and highly acclaimed for its aesthetic building of a contemporary look at females.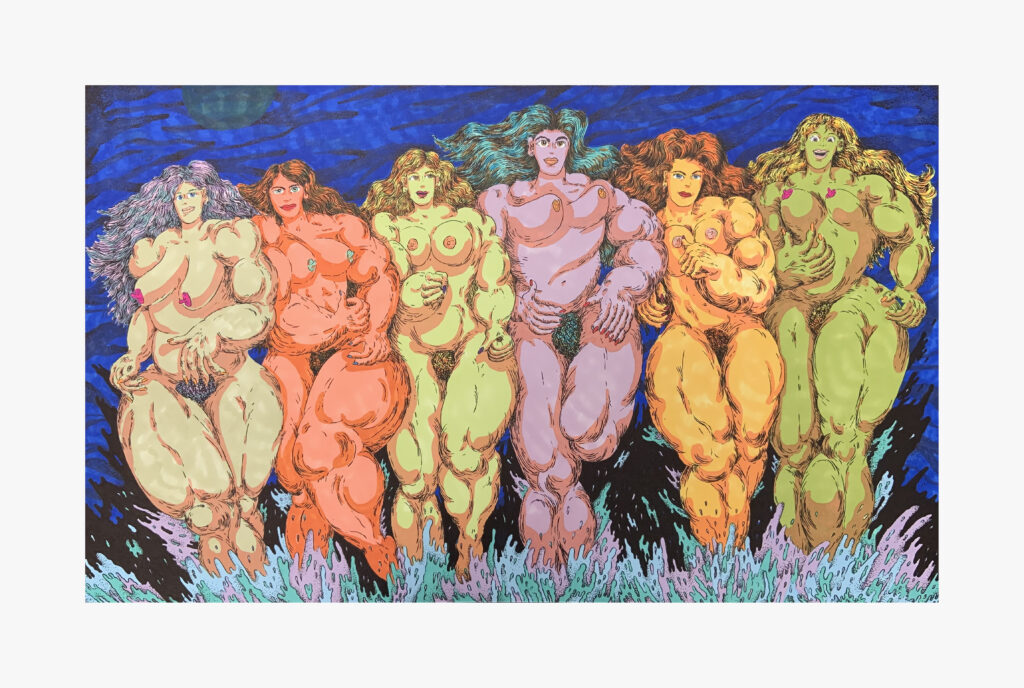 Her work recasts women in dominating positions - a distinctive, and open sexual presence - that piques one's desire. By making apparent expressions of lesbian desire that are naturally neglected, the artwork creates an atmosphere of familiarity with art in historical and contemporary sources. Benaroya's creative portrayal of the dynamics of queer desire in these pieces is thoroughly explored, with bodies being exhibited on their own terms.
We can expect amazing performances and exhibitions throughout the year as Venus Over Manhattan expands its physical presence in Manhattan and diversifies its offerings into the digital world.